No, it's not "National Hammock Day," but today I'm talking about hammocks, anyway, just because they make me happy!
One of my favorite pictures of me with my Dad is this one that was taken around 1965: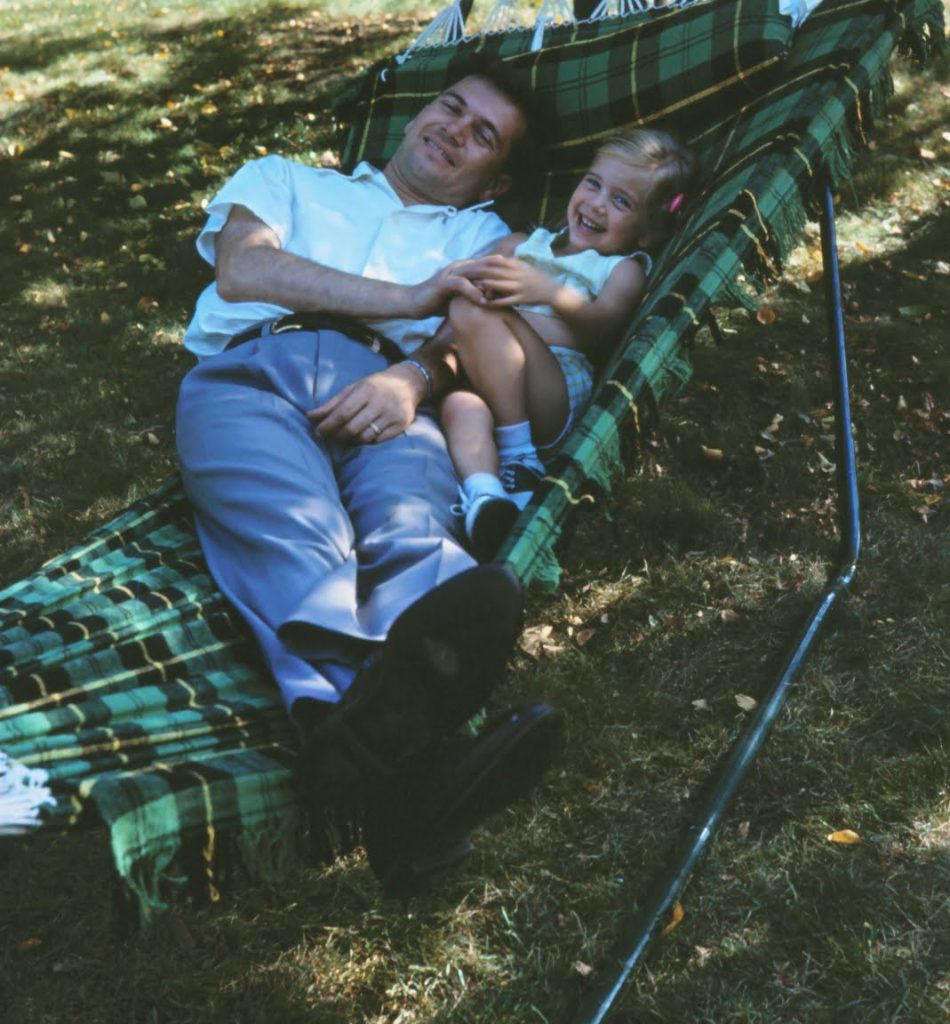 Today my friend, Becky, sent me a photo of me that she took while we were having a Zoom call and I was enjoying my new hammock swing .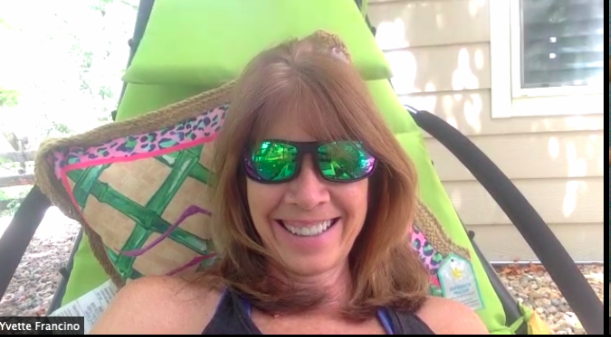 Between 1965 and 2020, there have been plenty of other hammock pictures, so I set out to create a little collage of some of my favorites… What fun memories!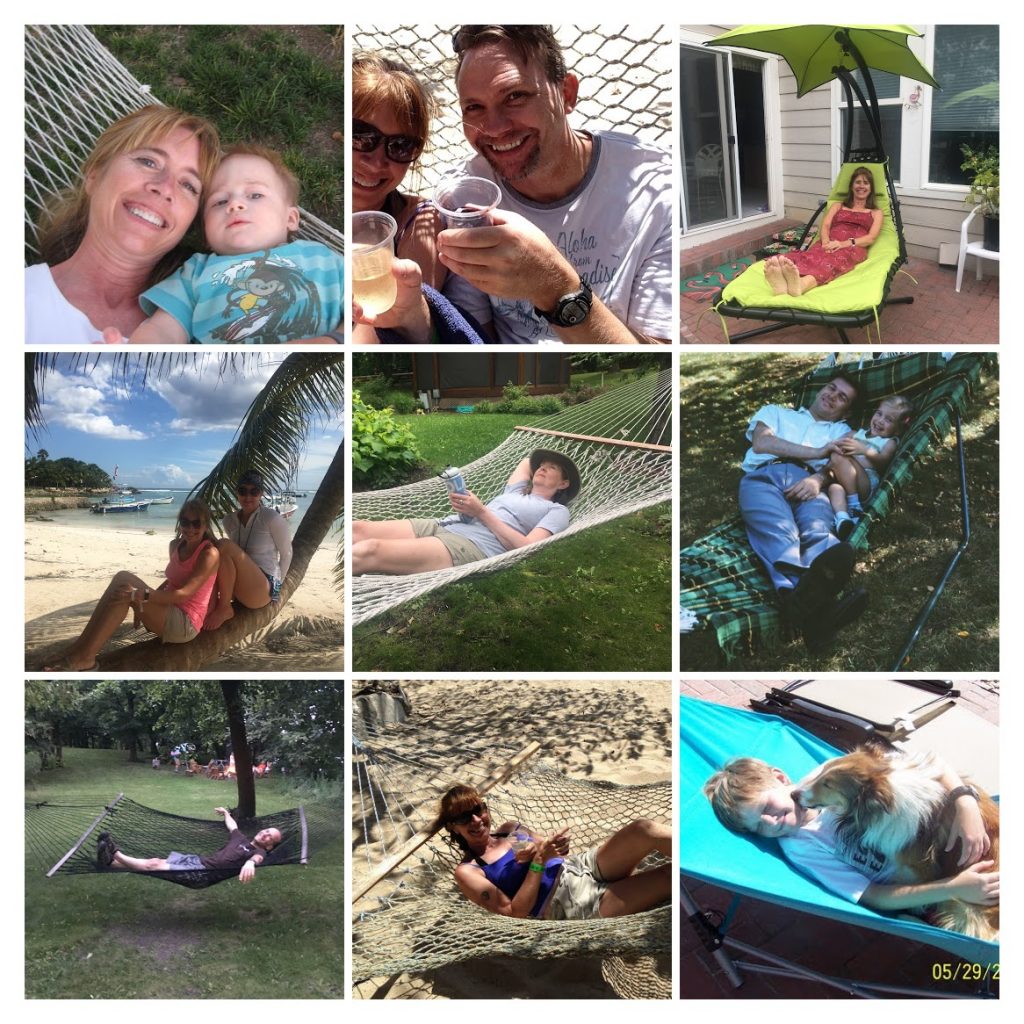 Do you have a favorite hammock picture?
Please follow and like us: