Coursera Class: Understanding Memory through Movies
This month in my Year of Learning, I've been focusing on Memory. It's been enlightening and interesting, and … well, hopefully, memorable!
I enrolled in the Coursera Class: Understanding Memory: Explaining the Psychology of Memory through Movies offered by Wesleyan University and taught by John G. Seamon. By the way, Seamon has a book available with the same content.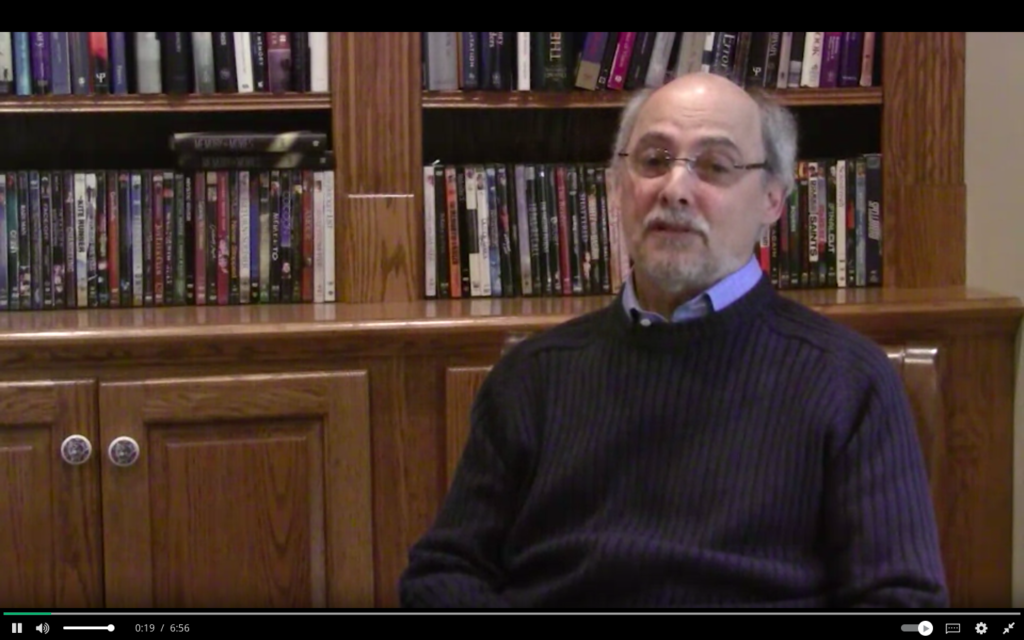 This has been one of my favorite Coursera classes. Each lecture highlights a movie. Seamon gives an overview of the plot and then explains concepts from the movie that help us learn more about how our memory works.
I've seen many of the movies that are from the course, and it's been super-interesting to me to dig deeper into the psychology of the characters and the plot and for Seamon to help us understand what's realistic and what's not.
First Lecture: Sometimes Life Imitates Art – Film:Fifty First Dates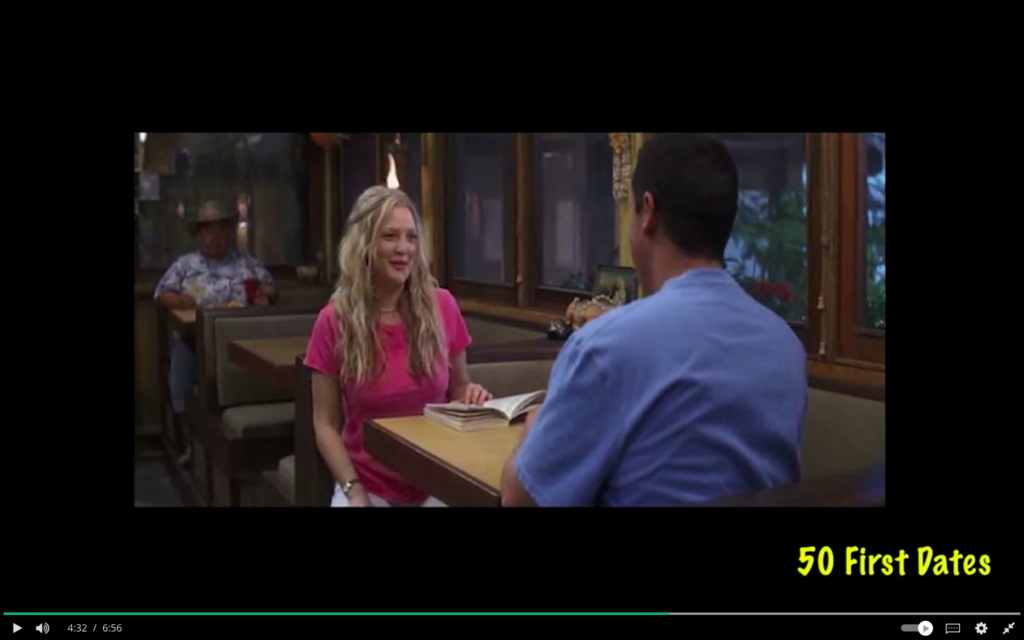 In the first lecture, Seamon gives us an example of how the movies we see may influence what we believe and affect our brains in unexpected ways.
He showed us clips from the movie, 50 First Dates, in which Lucy (played by Drew Barrymore), suffers from a type of amnesia that she gets as a result of a car accident. Each day when she wakes up she can only remember her life up until the day of the accident (which she doesn't remember.)
She creates new memories only for a day, but she loses those memories at night when she goes to sleep.
We learn in this first lecture that amnesia doesn't really work this way.
If Lucy's brain damage were severe enough to stop her from making lasting memories, she would find it hard to remember anything new for more than a few minutes.

Lucy would be able to follow short commercials on television. But longer stories would leave her baffled and confused, as she would forget earlier scenes.

Lecture 1: Sometimes Life Imitates Art – Film: 50 First Dates
However, shortly after the film came out, there was a patient (known as FL) who experienced a similar type of amnesia as Lucy. The doctors were baffled because the brain scans did not indicate any damage that would cause this amnesia, but also didn't think FL was faking her amnesia.
They discovered that FL's favorite actress was Drew Barrymore and that she had seen the movie, Fifty First Dates, before her accident.
The researchers surmised that FL was experiencing amnesia, but it was functional not organic amnesia. The origin of each type of amnesia is different. Functional amnesia has a psychological origin, while organic amnesia has a biological basis.

Lecture 1: Sometimes Life Imitates Art – Film: 50 First Dates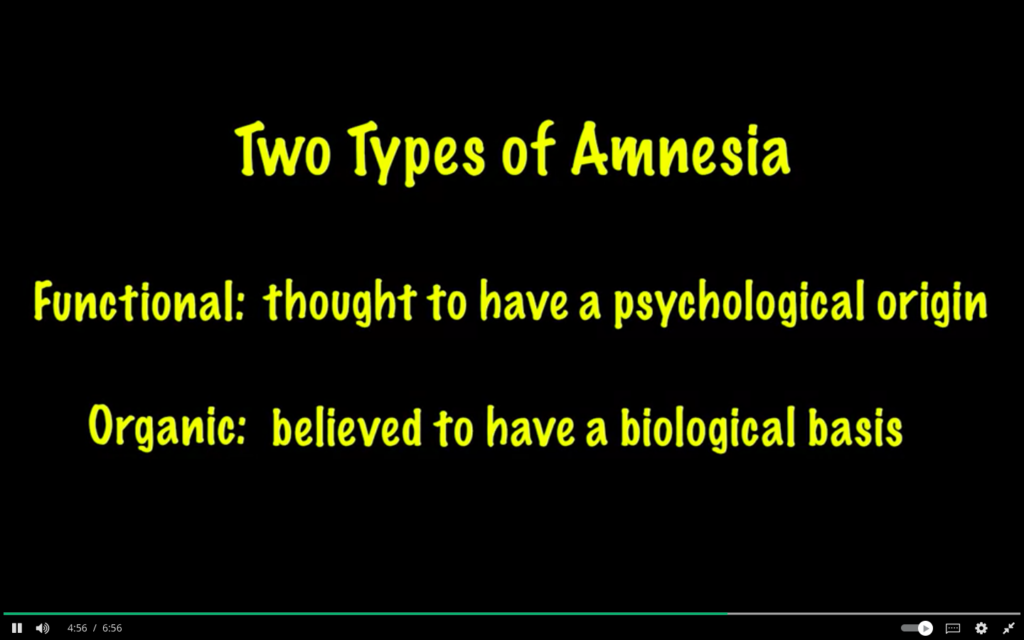 Movies and other media affect our beliefs and our brains
I found it incredible that a movie could affect someone's psyche enough that it could create functional amnesia. I'm finding that there is so much more that might affect our brains than I realized. And, in turn, our brains and what we think, affects our health – mental and physical!
News, social media, music, and movies will influence our beliefs and our brains!
Summary
Coursera's class about Memory and Movies is very interesting and informative!
There are two types of amnesia: functional (psychological) and organic (biological).
Movies (and other media) can influence us into believing a false reality.