If you want to have a "Carpe Diem Mindset," first you might want to figure out things that bring you happiness and joy. For me, three things I love are walking, sunshine, and playing games – like scavenger hunts!
Now that it's summer and there's plenty of sunshine, I'm creating my own "scavenger hunt" by walking the trails in my neighborhood and hunting for things that make me happy… and it turns out there are SO many things I'm finding!
To start this adventure, I found a map of my neighborhood at the Town of Superior's Website that had all the walking trails marked: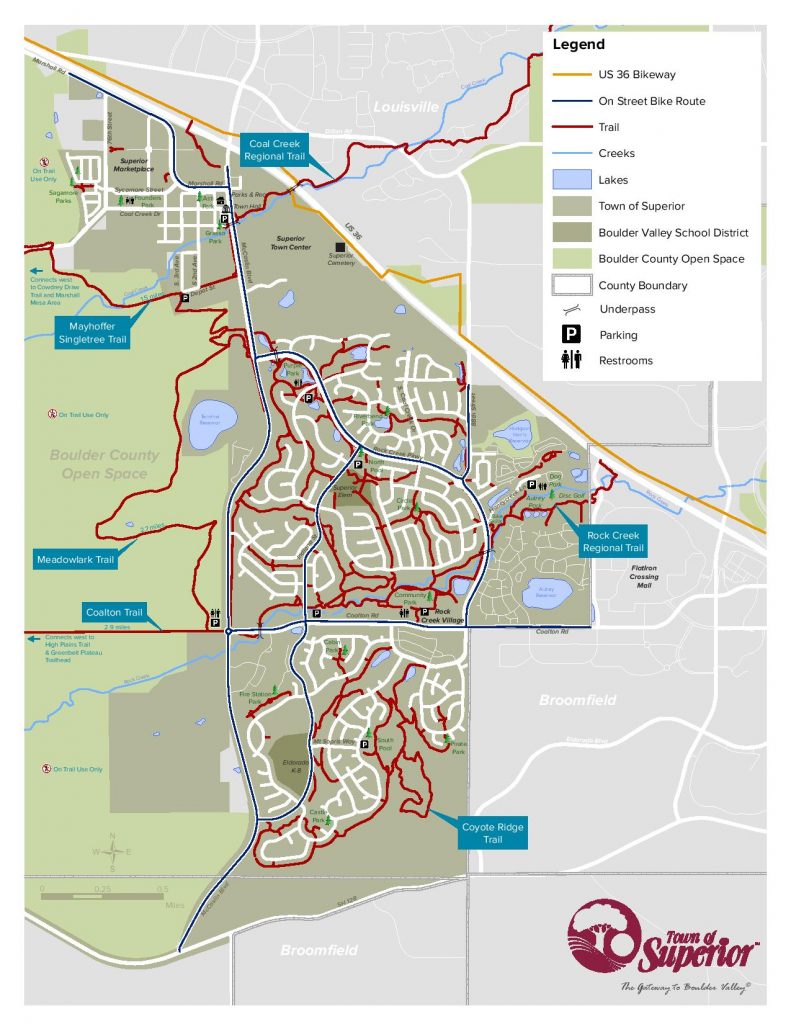 Every day, I'm hitting the trails and taking pictures, looking for things that make me smile.
Here are a few of my favorites: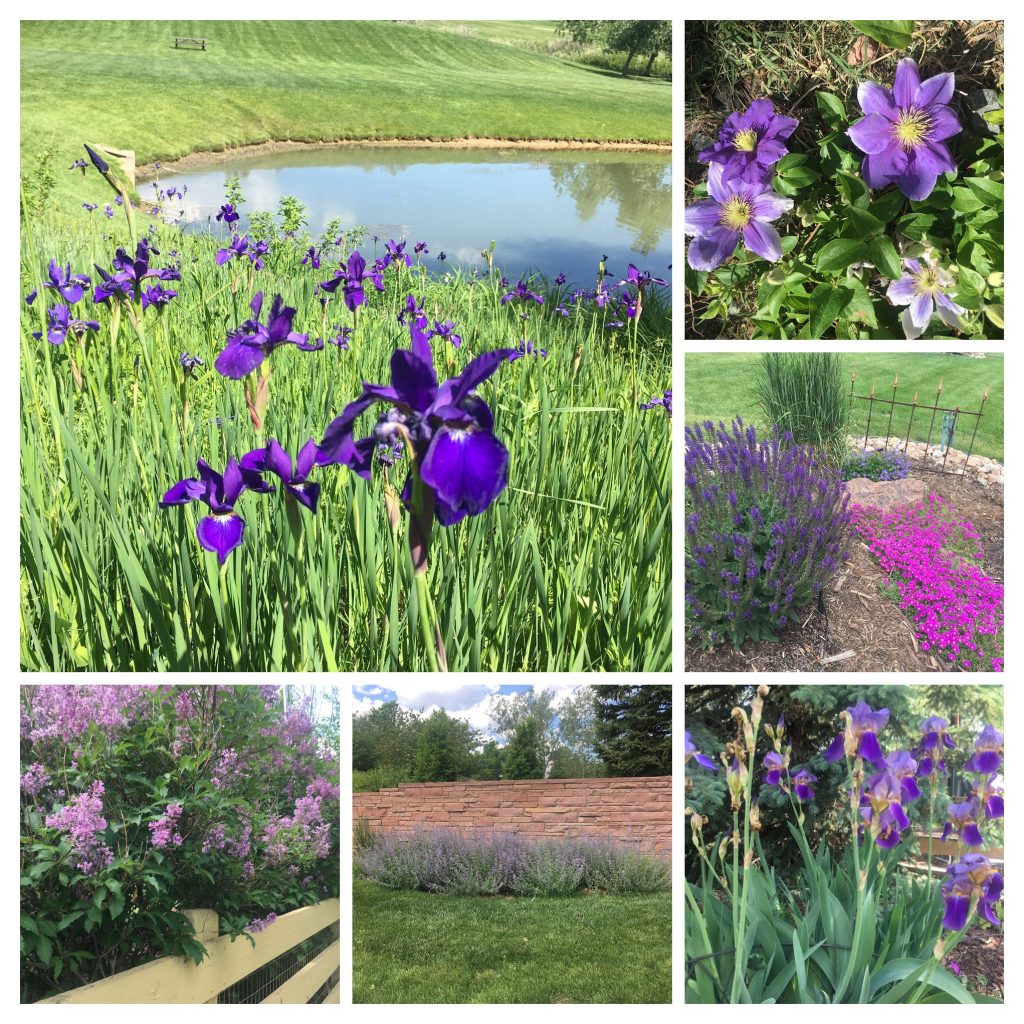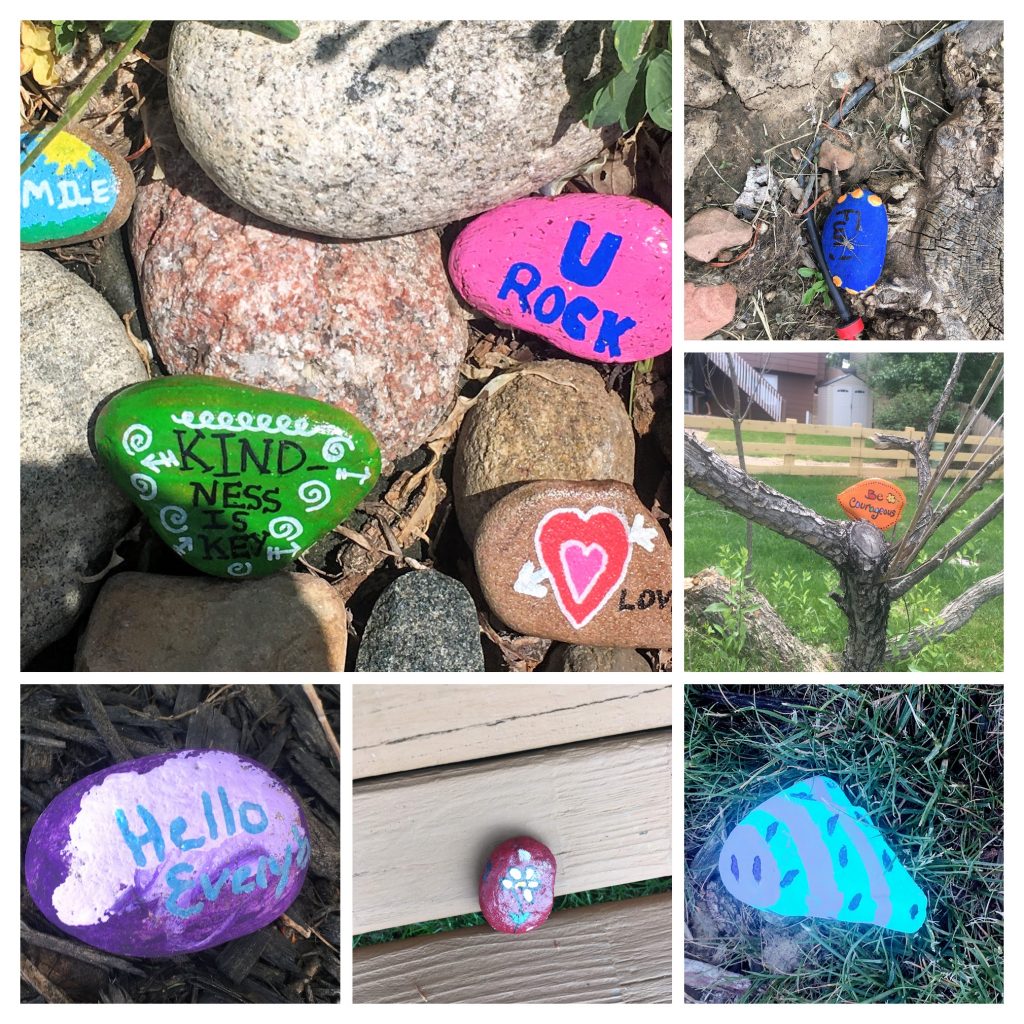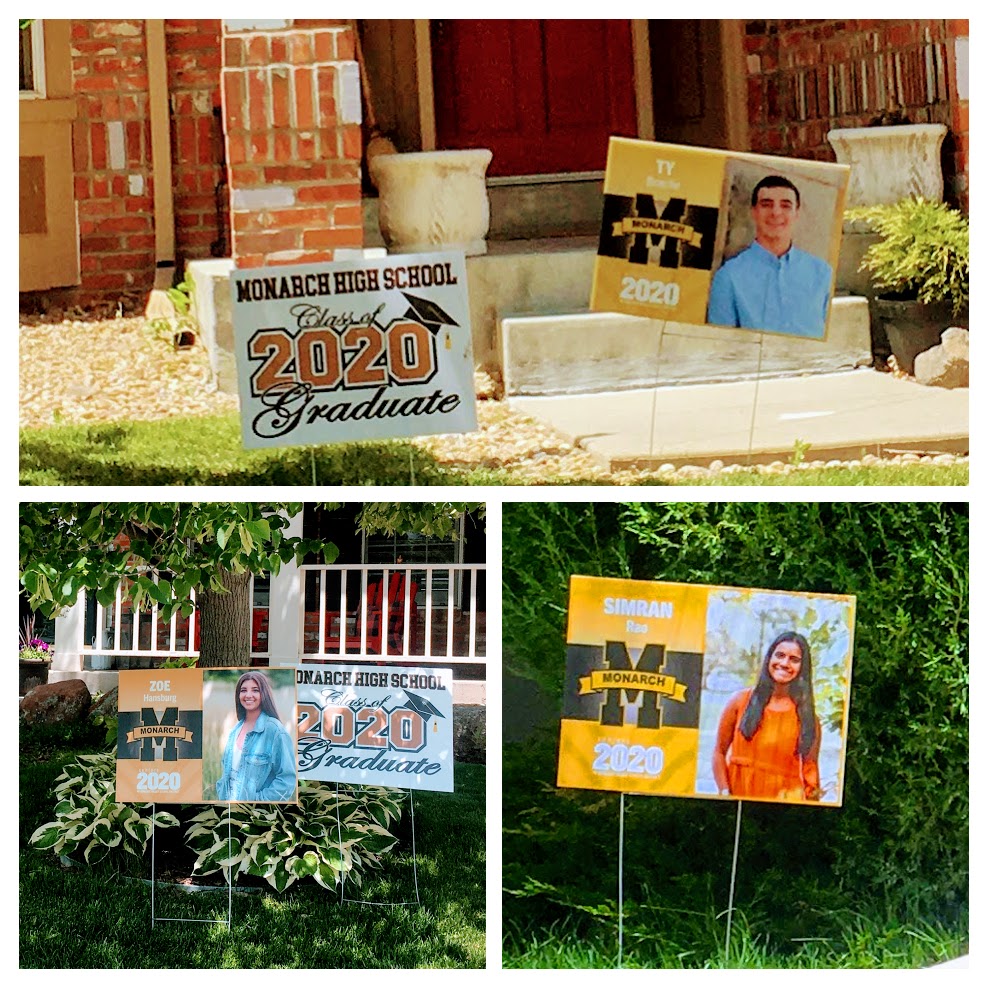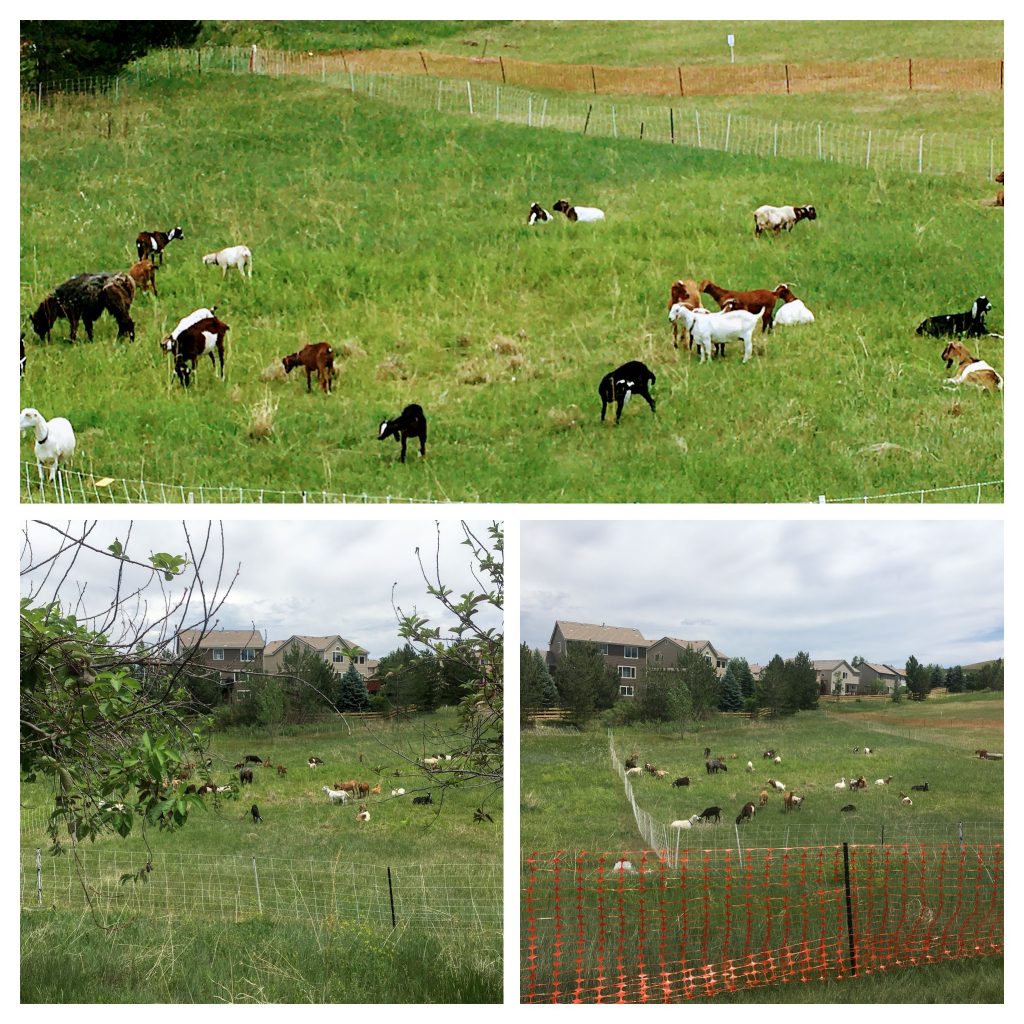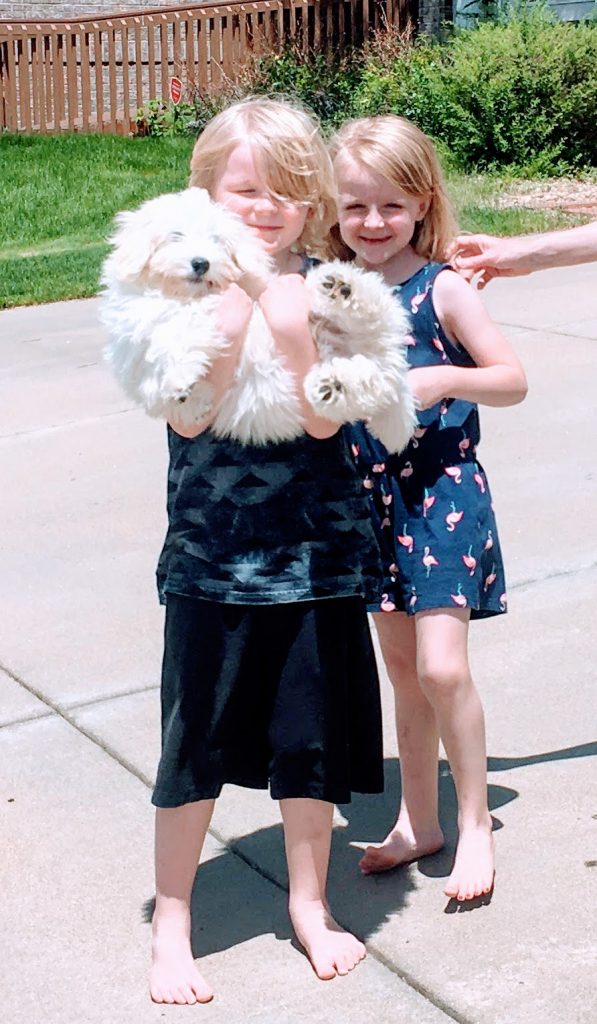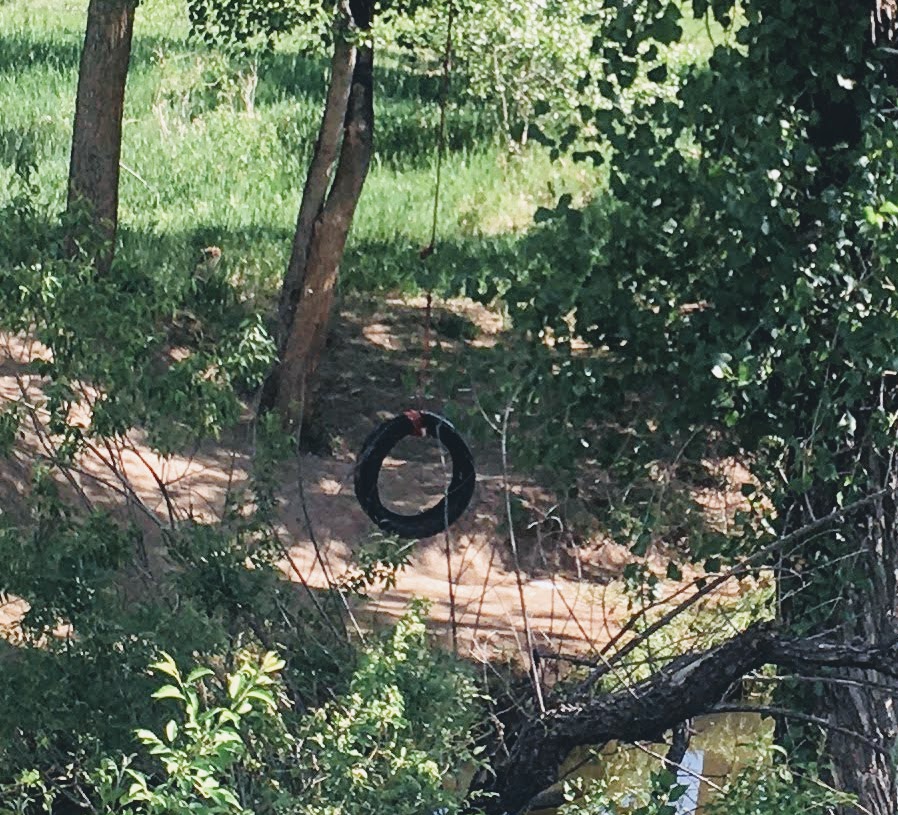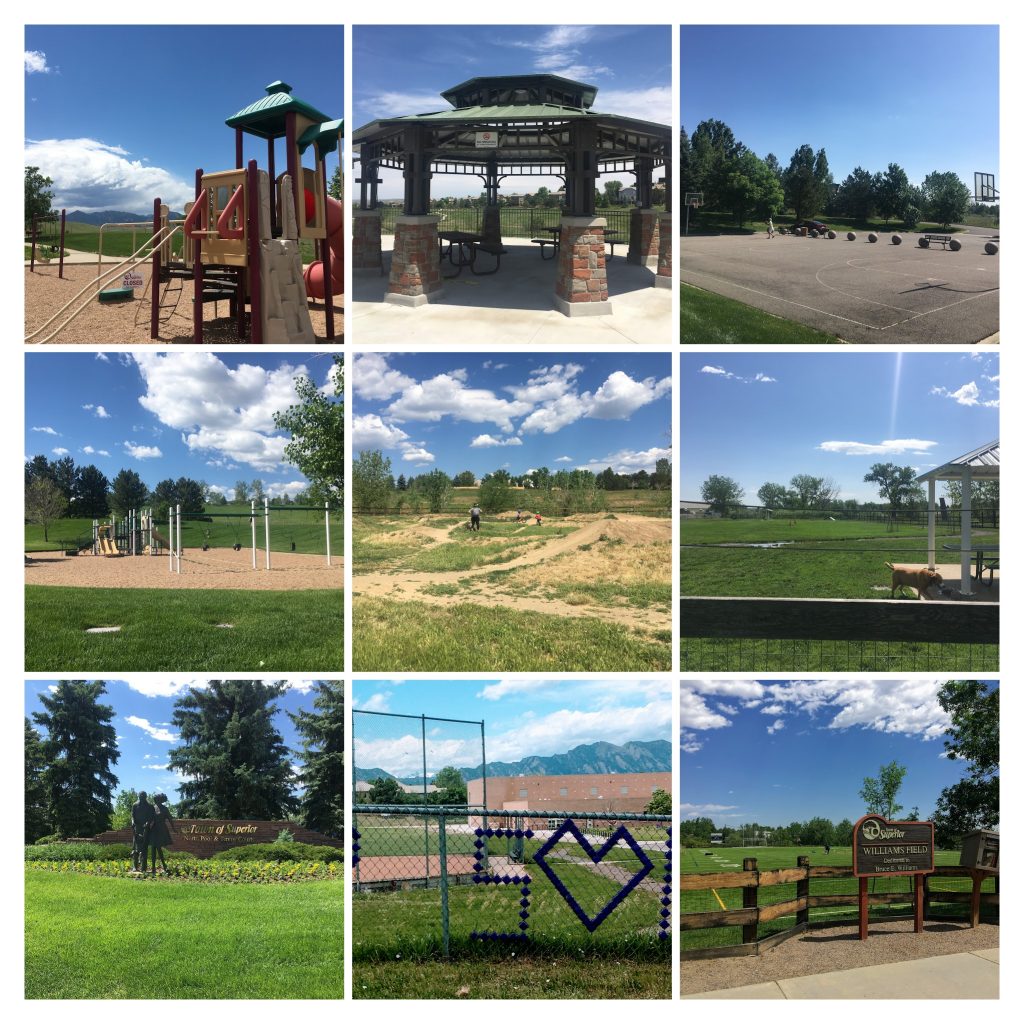 What things can you find that make you smile?
I'm grateful to the Town of Superior and all the people who make this area such a wonderful place to live.
I also thank Walk2Connect and Walk With a Doc for all their inspirational and motivational encouragement to keep walking!
Please follow and like us: