One of the unexpected benefits of the stay-at-home policies is that I'm recognizing how much there is to do and see in my pretty home town of Superior, Colorado.
I've been playing the Superior Together Challenge scavenger hunt put on by The Town of Superior, and having so much fun!
The first mission was to write what Superior means to me in three words.
Home Sweet Home – I travel a lot but feel so grateful that my home is in Superior, Colorado, sweetly nestled between cultural Denver and scenic Boulder.
One of the missions that I had trouble with was the one in which we were supposed to find a piece of litter found in Superior and dispose of it properly. It was so hard to find any litter in Superior! This town is unbelievably clean!
Yes, litter is hard to come by, but I have been finding little painted rocks with inspirational messages!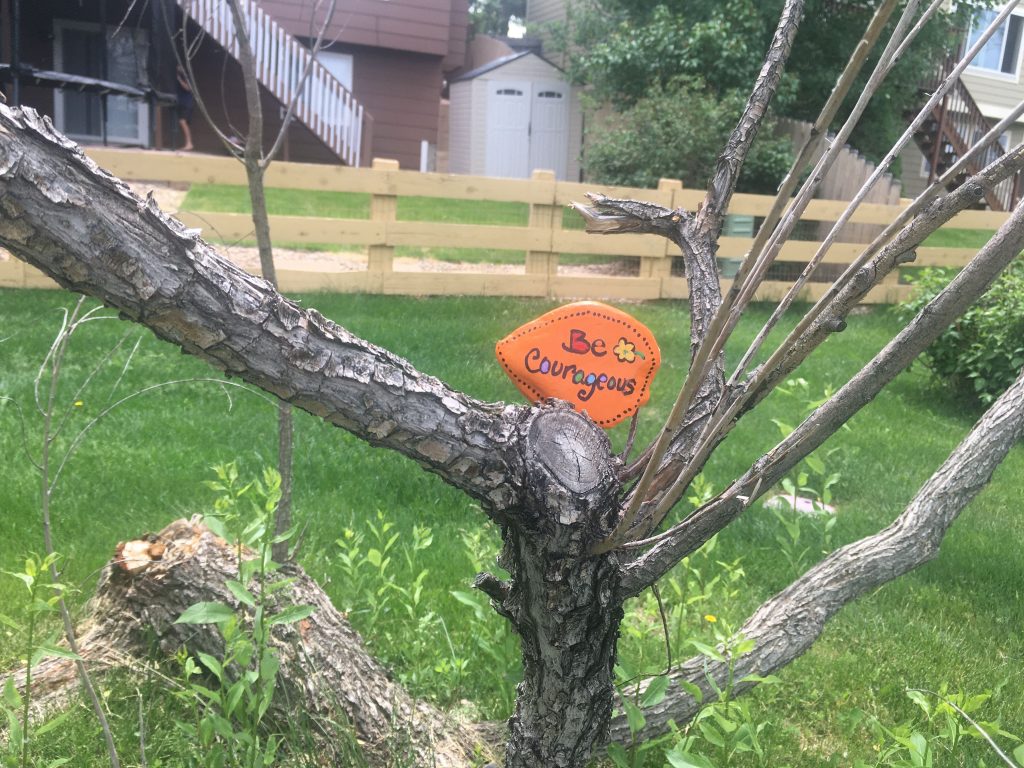 My neighborhood is so beautifully landscaped and litter-free that it's almost surreal. In a time when there are so many people hurting, I recognize how wonderful it is to live in this community. I'm so grateful to all the people who work hard to keep it so safe and beautiful.
The video I made this week for the isolated seniors (as a volunteer for Seniors With Skills) are pictures I've taken as I've walked on the trails of Superior.
I've been much more observant of my surroundings since the Covid-19 crisis and also more aware of what a privileged life I've led. I'm so grateful to live in this community that demonstrates kindness and care for one another.
Since I've been walking all the Superior Trails, I've been creating my own "scavenger hunt" of things in my community that make me happy! Come join me!
Please follow and like us: