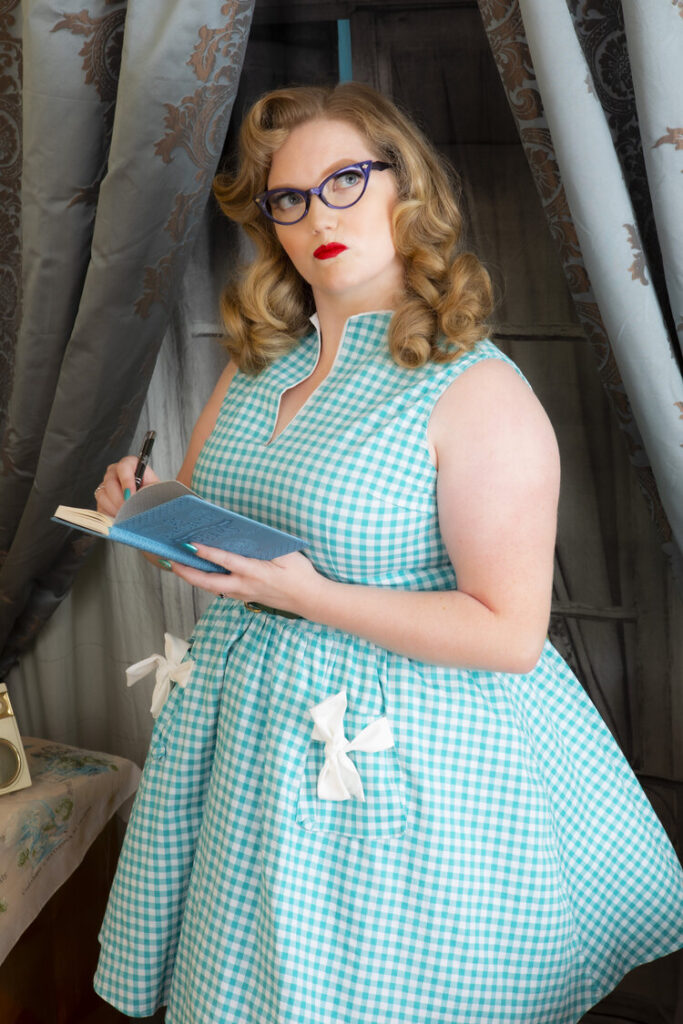 Benefits of Freelance Writing in Retirement
In my last blog post, Blogging in Retirement, I wrote:
If you have expertise in a niche domain you might be able to make money by writing or blogging on an established site.
What does being "retired" really mean? I view it as a time when we no longer have to "work" in order to earn living expenses. Yet, surprisingly, there's a lot about work that I miss!
I think when we're in the midst of work stress (office politics, long days, boring tasks, pressure to perform) we fantasize about how wonderful retirement will be. And it is! Most of the time.
But if you're like me, you want challenge! You don't want all that expertise and knowledge you've gained over the years to go to waste!
Writing about your expertise in retirement has multiple benefits:
You can get a little income (always fun to have a 'splurge' fund!)
You can share your knowledge, providing guidance to others.
You can continue to learn what's new in your field of expertise, which will help you stay relevant in your field.
You can foster connections with others who share your passions, interests, and skills.
You can improve your writing skills.
Write What You Know!
I kind of fell into my freelance writing gigs because back in 2009, I blogged a lot about my field of work (Agile Software Development and Quality Assurance). Exciting, right? I'd gotten laid off from my highly paid QA Manager job. Uggh! This was a terrible time to be laid off! So many of us tech managers were unemployed and it was very difficult to land a new job!
However, a leads group suggested blogging about your expertise in order to increase your credibility and Web presence.
Actually, that blog landed me a job as a Site Editor for an ePublication, SearchSoftwareQuality.com. It turned out to be the lowest paying job I've ever had, yet provided the highest professional development of my entire career.
Not only was I able to learn from and network with the best thought-leaders in the industry, I learned more about freelance writing. I was a writer as well as the editor, so I was the one deciding on which articles to accept. And at the same time I was able to keep up with trending topics in Agile Software Development and QA.
Once I went back to a corporate management position, I was able to continue freelance writing as a side-gig.
Getting Started with Freelance Writing – Amber Petty
I was lucky to find the right contacts years ago and know who to go to when I'm up for a "work-related" writing challenge. But it's much more fun to write creatively! (That's why I love blogging!) Could I actually get paid for writing about an interest rather than my career expertise?
Curious about how someone new might approach freelance writing, I attended Amber Petty's free workshop, Write Your Pitch in 30 Minutes. I'd heard about the Workshop from my good friend and fellow writer, Becky, who described Amber as the "BOMB-diggity!"
I was dazzled by Amber and her style! She's a student of Improv (another one of my wannabe skills) and I just love her bold look and personality. Her writing style's so entertaining that I even look forward to her marketing emails! (Now that's a rare talent!)
I've been to a lot of these free webinars and I know they always end with an ask to join a longer class. Even though I feel very confident that I could do this on my own, I was tempted to join the 10-week class because I liked Amber so much.
The free workshop was informative and included a valuable spreadsheet with 250 leads of publications accepting pitches!
Amber's generous heart shines through in the workshop and in the personal interactions she's had with Becky. Her energy and authenticity are contagious.
So even though I'm holding off on the 10-week class, I'm keeping Amber on my radar. My sense of people (usually spot on) tells me Amber is someone to be trusted to provide high value. If you're getting started with Freelance Writing, her site is a must.
Note: I don't get any Affiliate Link credit for recommending Amber. I just agree with Becky… She's the BOMB-diggity!