Yesterday was the first of my February contests. I asked people to post their National Wear Red Day pictures on my Carpe Diem Connections Facebook Group and tag with #carpediemday.
I wasn't really sure what to expect. This whole month I'm experimenting with trying to get more exposure for Carpe Diem Day and having fun celebrating various wacky holidays. It's just so much more fun to be playing with other people.
I picked National Wear Red Day to start with because I figured it should be kind of easy for people to find something red to wear and post a picture. I didn't put any "rules" around how I'd pick a winner. I wanted to see what people would come up with without much guidance about what "qualified" for a prize.
Here are some of the great entries! I just love the creativity!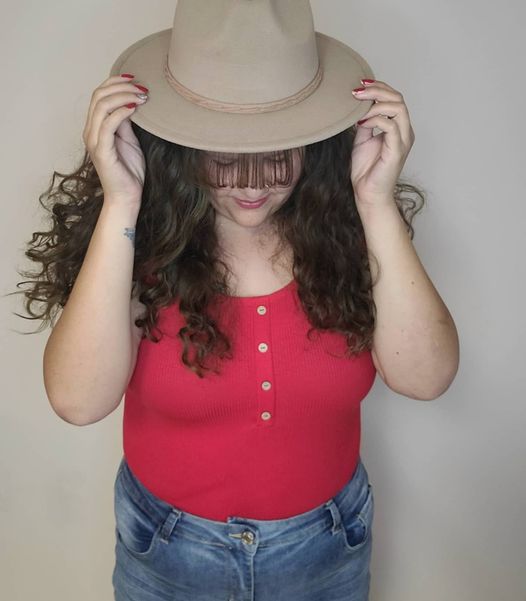 Lee says: "Red reminds me to celebrate, to stop and smell the (red) roses, to create and give red-hearted valentines, and to party with loved ones until the (red) rooster crows!"

I love Lee's mysterious tease as she peeks out of her long red cape.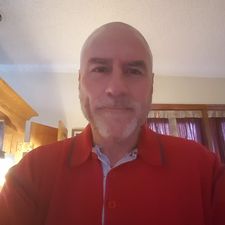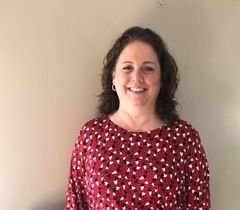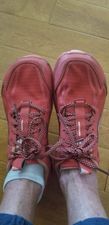 Eva's red shoes walked 10891 steps yesterday. She keeps her heart healthy with daily walking.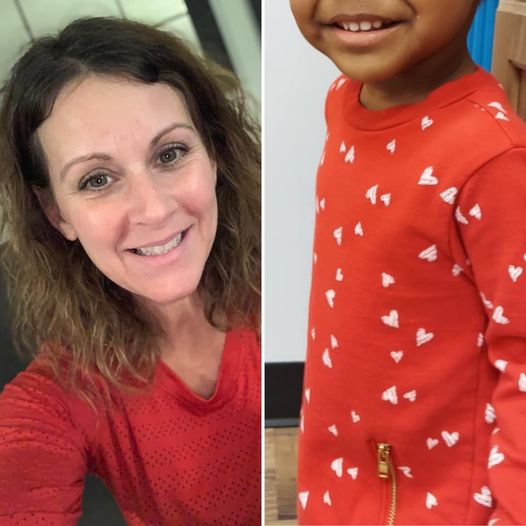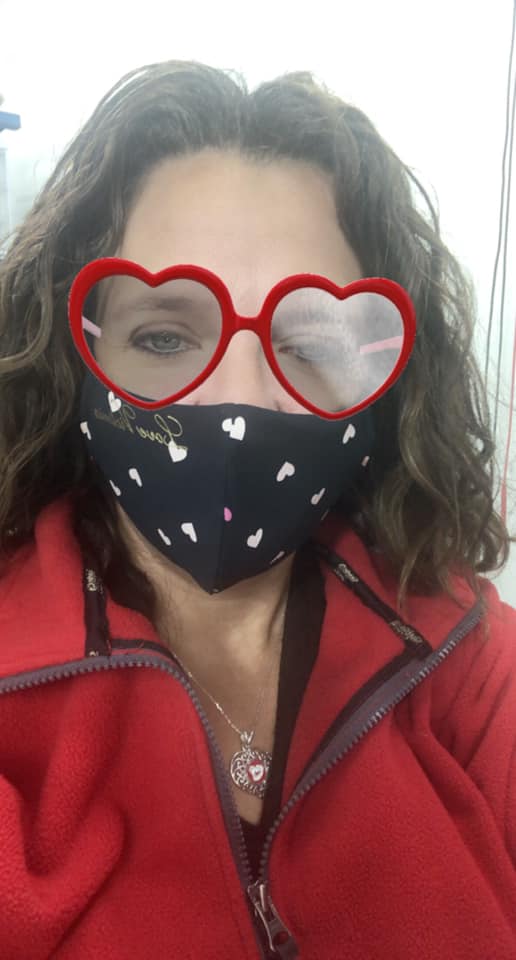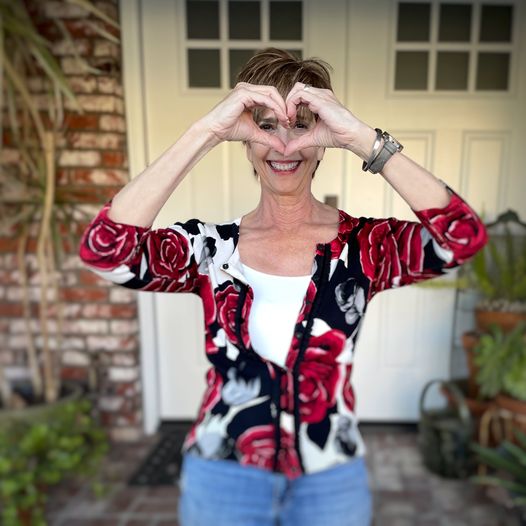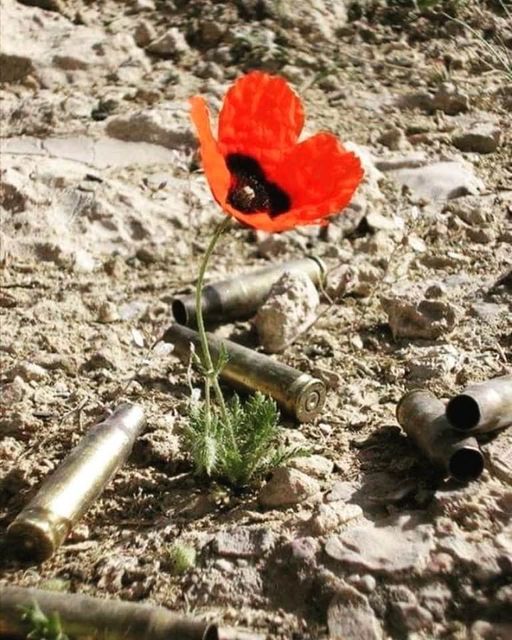 Sean and Jack didn't have any red, but still get mentions due to their supportive posts. Even though Sean was working, he posted a fun red Gif. And I'm very grateful to Becky and Shirley for passing on the word of the contest! Ashley also posted a supportive heart and has a whole event she's sponsoring for the month of February!
All who participated (including those who shared the link or shared their support, even if they didn't post a picture) are going to get a Valentine from me in which I pay them a genuine compliment (in honor of today, Pay A Compliment Day.). I'll put the Valentines in my special Valentine basket and pull one out to reveal the $25 prize winner!
I had fun thinking about some fun prizes like some red sparkly piece of attire – shoes, mask, bowtie, or shirt.. Or I thought about a $25 donation to the American Heart Association.. Or maybe a Red Carpe Diem shirt? But, I decided to let the winner pick their own prize so they can get exactly what they want!
Now, on to the video for the Big Reveal of the Grand Prize Winner!