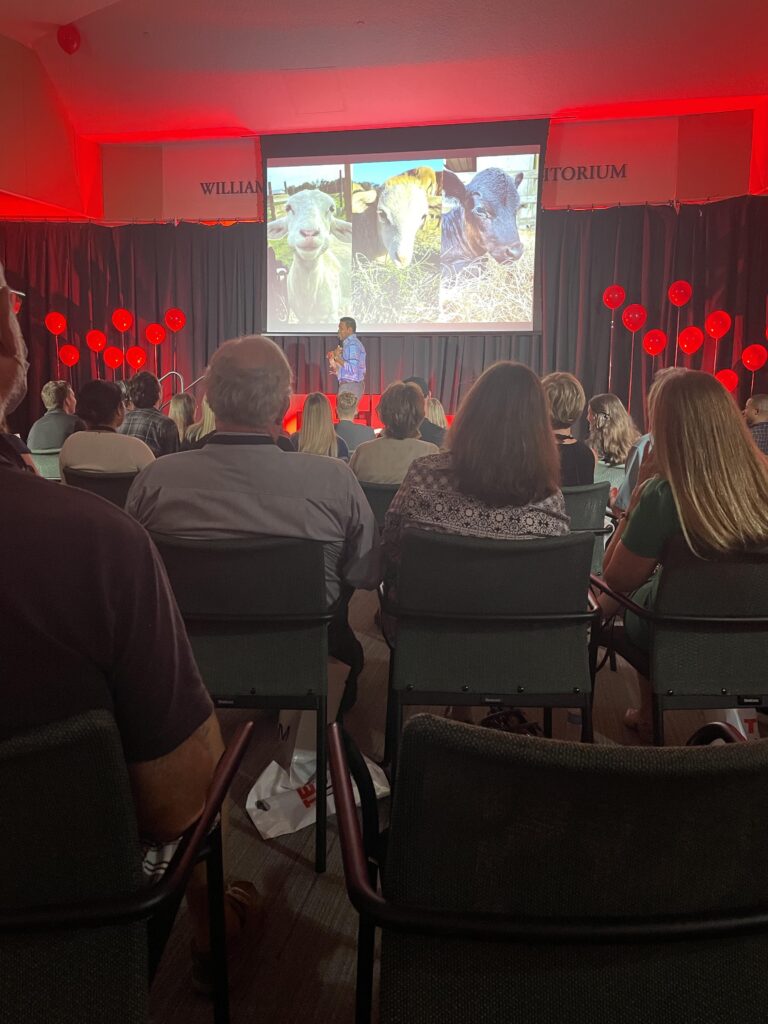 I love TED Talks! I don't know how long I've been watching them, but I've blogged before about how TED Talks add to my happiness.
A few weeks ago I was exploring the beautiful Selby library in downtown Sarasota and saw an item on the bulletin board that advertised this TEDx event. The event itself was free, but you needed to fill out an application to be in the audience, I guess because they needed to limit the number due to Covid.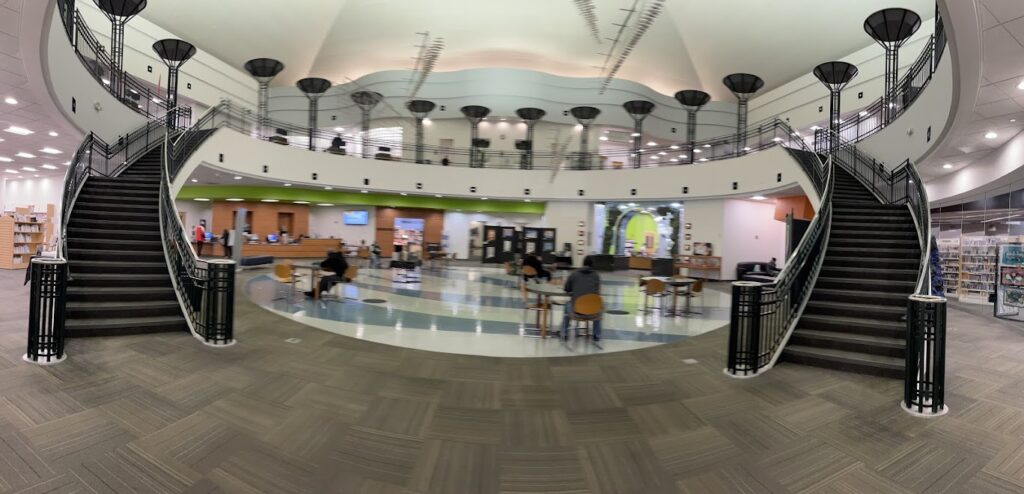 I got my acceptance as an audience member last week, but because applications to be in the audience were closed, I couldn't invite anyone to go with me. Since my self-imposed requirement of a microadventure is that it be with other people, I decided that I'd have the additional challenge of meeting someone at the event.
I introduced myself to the man sitting next to me and it turns out he teaches conversational Spanish at the North Sarasota Library for free! That's the exact thing I want to get better at! The class is 5 Saturdays starting March 26 which are just the exact final weeks I'm going to be out here for the season. (A very serendipitous meeting!)
The presentations were very interesting and, of course, all the speakers were articulate and seasoned presenters. Giving a TED talk is a very big bucket-list stretch goal for me. I've participated in Toastmasters to up my game with public speaking and maybe some day I'll actually audition for a TEDx event, but for now, I'm much happier to be in the audience.
The theme for the night was "Doing Good." The presentations were unique with a wide variety of topics from the perspectives of soccer referee to day-care provider to congressman to professor to name a few.
After the talks, there was a meet-and-greet networking opportunity with the speakers and volunteers.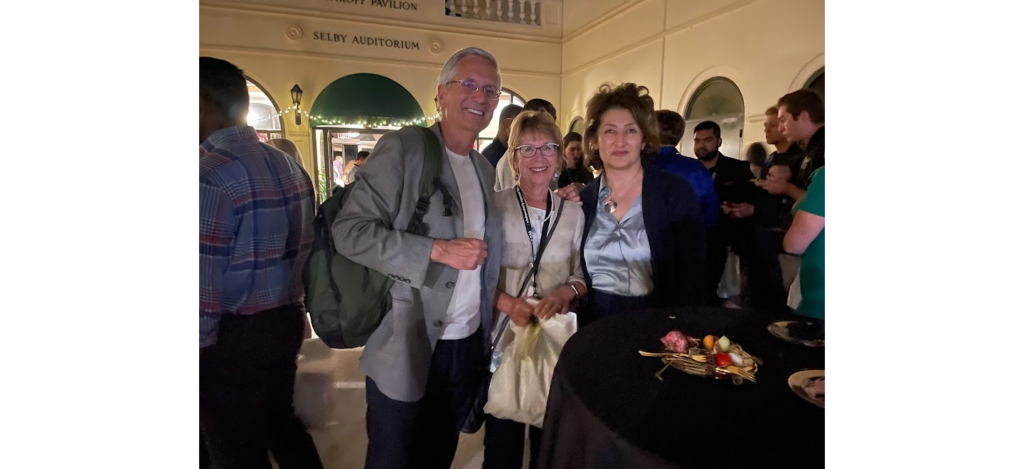 The natural introvert in me would have just left after the talks were over, but I wanted to challenge myself to meet others, so I joined a table and introduced myself. I met Dr. Giti Javidi, a professor of Cybersecurity and her husband who also taught at the University of South Florida. We were soon joined by another professor, Dr. Tom Becker, one of the speakers at the evening's event, along with his wife.
The group was very friendly and welcoming. Dr. Becker's presentation had been about tenure and the pressure it puts on graduates to publish. I remember hearing about that from Matt & Stella.
It was exciting to be in a University atmosphere around students and people like me, who loved to learn. The event reminded me that I wanted to explore the University more and really take advantage of all the wonderful ways there are to be a life-long learner!