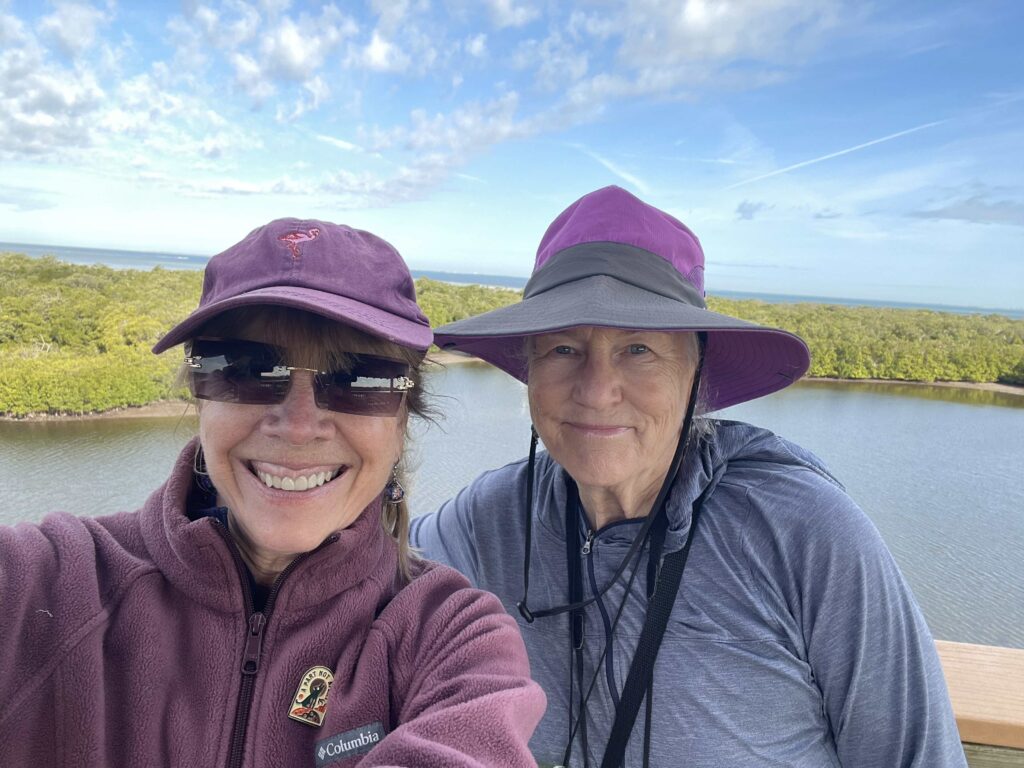 Last year I blogged at least once a week about my Microadventures. This year I've been going with "Healthy Aging" as my loosey-goosey theme. I've also thought about blogging each week about someone I admire. I can do a twofer with this post by blogging about Becky and how she contributes to my brain health!
Healthy Aging
One thing that's super-important for healthy aging and brain health is having good friends. Having new experiences is also great for the brain, so new experiences with good friends is like a double-dose of brain food!
During my snowbird months while I'm in Bradenton, FL, I've wanted to get into a routine. My best and very wise friend in the area is Becky Burns. We are both busy with our various projects, but I asked Becky if we could have a weekly get-together while I was in Florida. I love weekly rituals and rather than comparing calendars every week, it's so much easier to just have a regular day/time blocked off so I can look forward to "BB Time!"
We agreed that Tuesday mornings worked well for both of us and Becky suggested that each week we could do different "microadventures" such as walks, paddle-boarding, cafes, beach, etc. Perfect!
A New Experience: Robinson Preserve and Sage Biscuit Cafe
I asked Becky to pick our first outing. The next morning I got an email titled, "2023 Tuesdays with BB & Yvie #1: Robinson Preserve." I love the title of the email, both because it caters to my systematic titling of activities and uses my self-suggested nickname! (Though, I like spelling it Yvy, even more to really confuse people!)
Our scenic walk through Robinson Preserve was followed by a healthy brunch at Sage Biscuit Cafe. CarpeDeeLicious!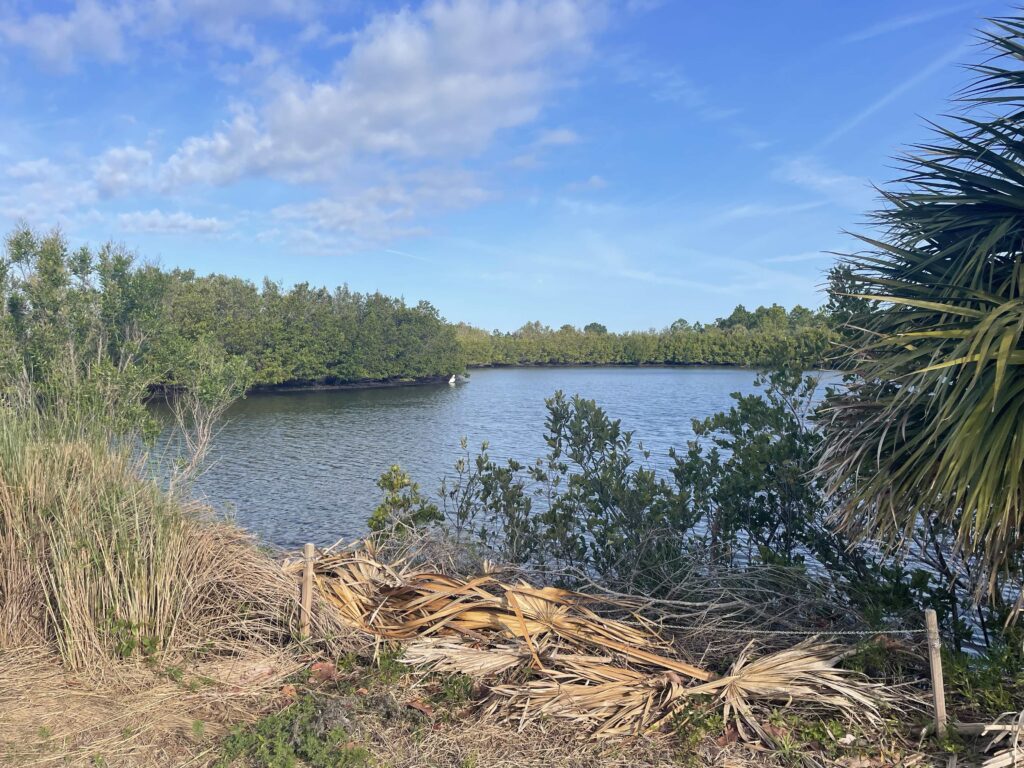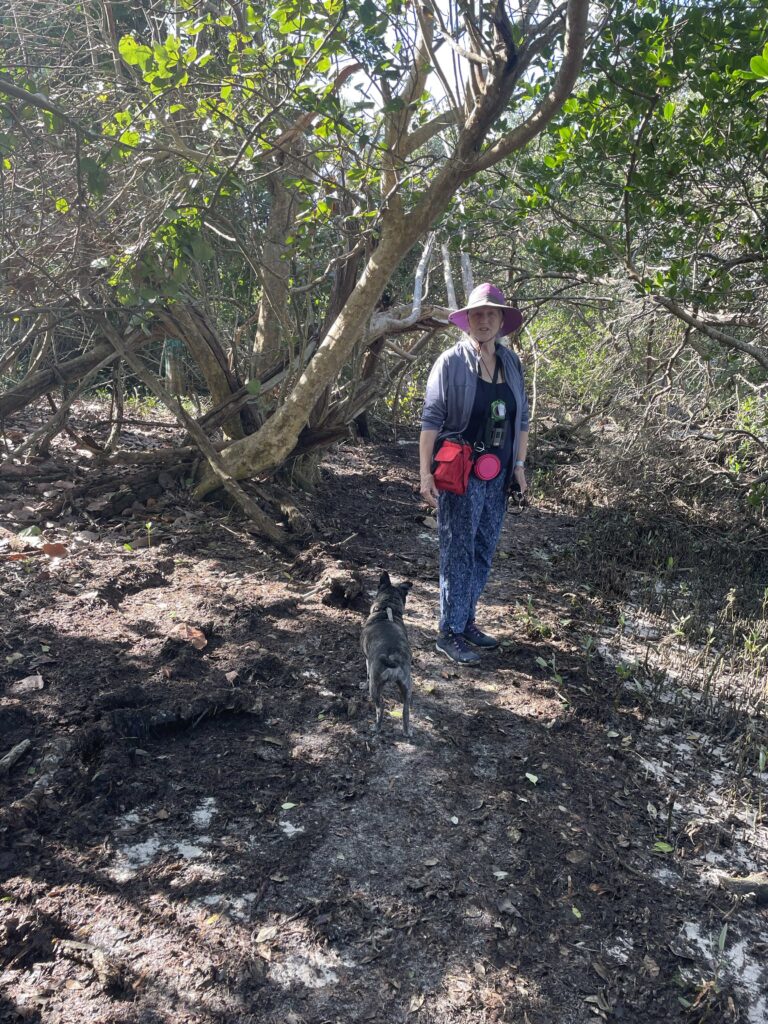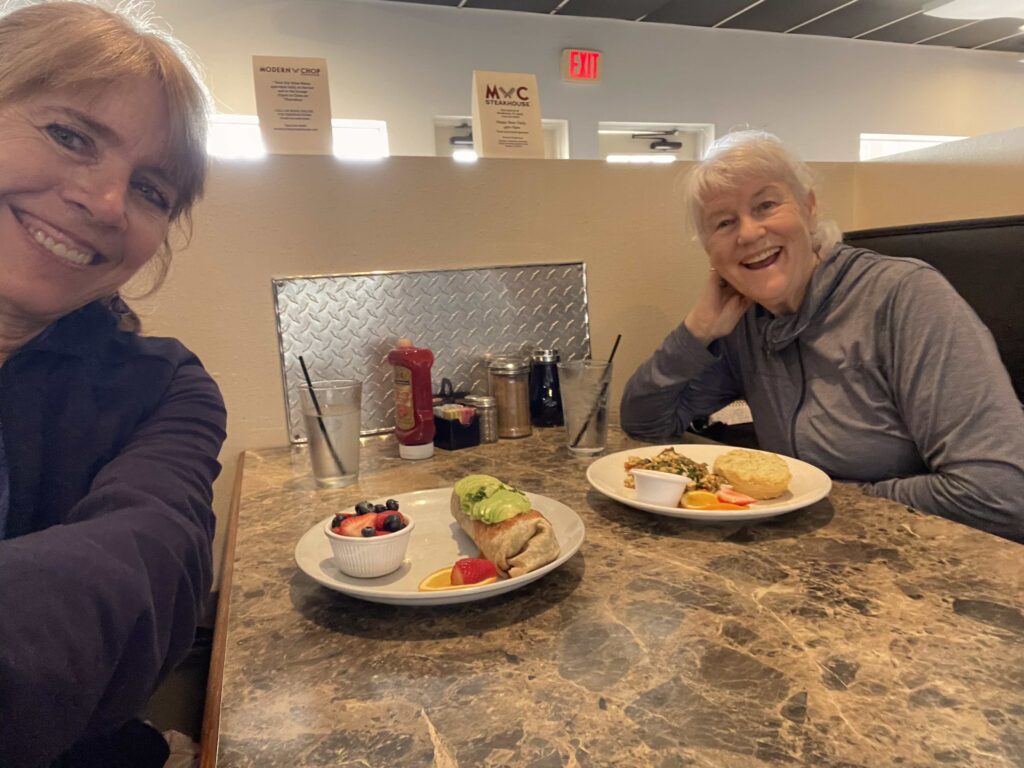 Someone I admire: Rebecca Burns!
Becky is a wonderful blog-post topic for a variety of reasons:
She's always interesting, fun, creative, witty, and willing to try new things.
She doesn't mind being the topic of blog posts!
She's one of the few people who reads my blog and often sends me a supportive comment, even when I know I'm being lazy about the writing.
In the Spring of 2020, we were Covid Lockdown partners at her home and she was my co-host on Season 2 of my Carpe Diem Connections Podcast.
In fact, I've blogged about Becky quite a bit, as an example of beauty and birthday-celebrator, as a supreme listener and animal-lover, as a guest on my podcast talking about self-acceptance, and on countless other posts as a fellow-adventurer.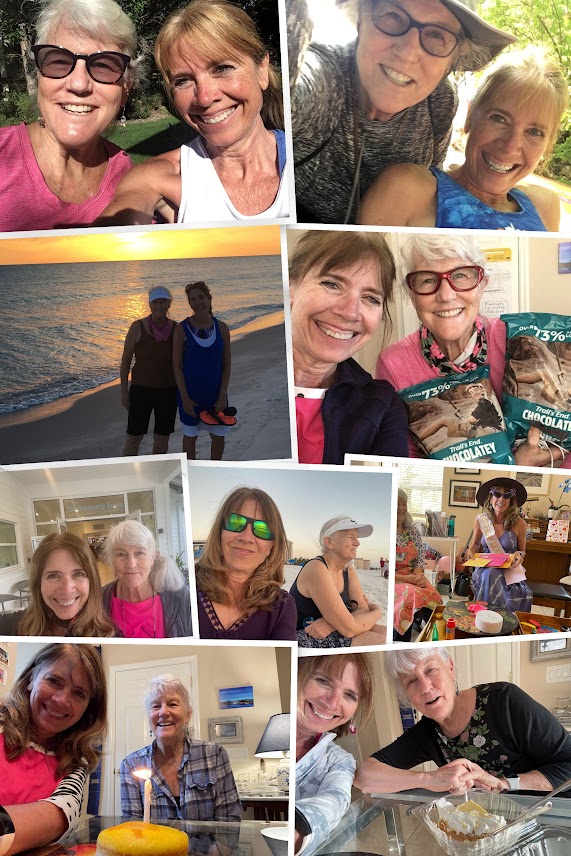 I'm so grateful to know this wise and wonderful friend and I bet my brain is 10x healthier than it used to be, thanks to our friendship!
Please follow and like us: