My favorite museum in Sarasota is the Marietta Museum of Art & Whimsy. Ever since I discovered it, I'm on the lookout for "whimsy sightings."
But what exactly does whimsy mean?
Just for grins, I looked up Synonyms for Whimsy and this is what Merriam Webster lists: bee, caprice, crank, fancy, freak, humor, kink, maggot, megrim, notion, vagary, vagrancy, whim
As a former Software QA manager, I'd say there are some bugs in those synonyms. Bee? Maggot? (Just a little geek humor.. (Bugs = Defects in the software world and these definitely seem like defective synonyms..)
Moving on…
From looking at all the pieces in the museum of art & whimsy, I'd use words like creative, imaginative, fanciful, colorful, unusual, fun, joyful. I think Dr. Seuss and Lewis Carroll would be considered masters of whimsy.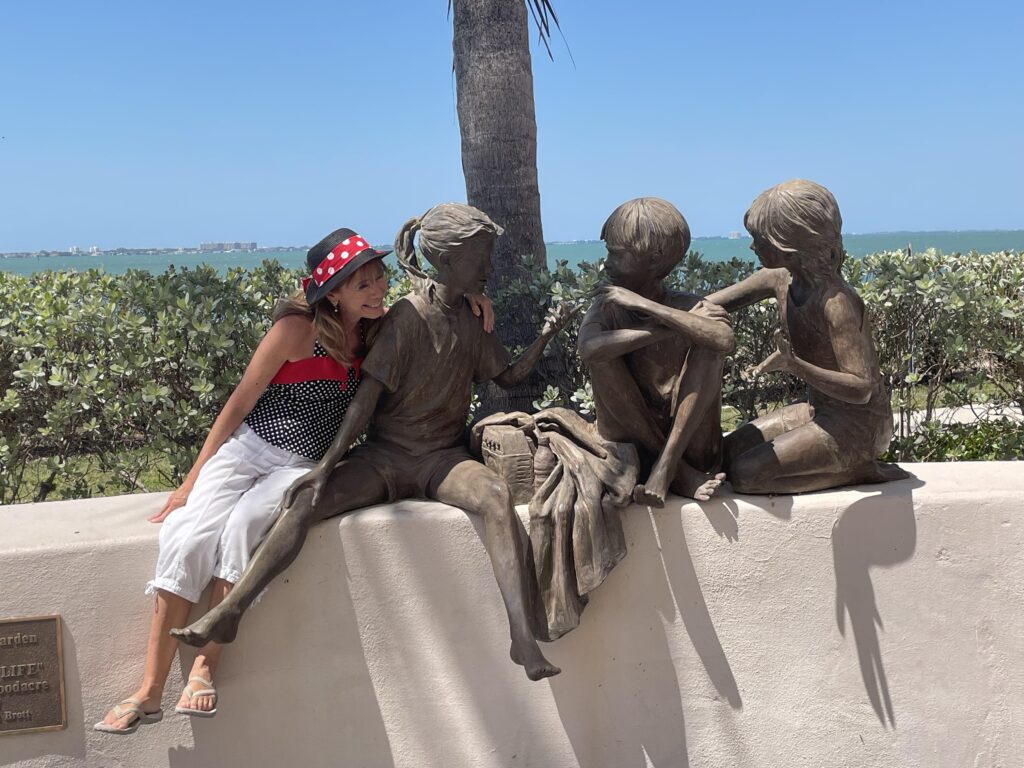 With my fanciful definition in mind, I set out to create a custom "Whimsy Walk" in downtown Sarasota. I asked Bill to join me and was happy that he not only came along, but has continued to give me ideas and text me with whimsical Sarasota sightings!
Next Fall when I come back, I may offer up the Whimsy Walking Tour as an Airbnb Experience!
Here are some of the stops I'd include:
Marietta Museum of Art & Whimsy! (Of course! I Love this place!)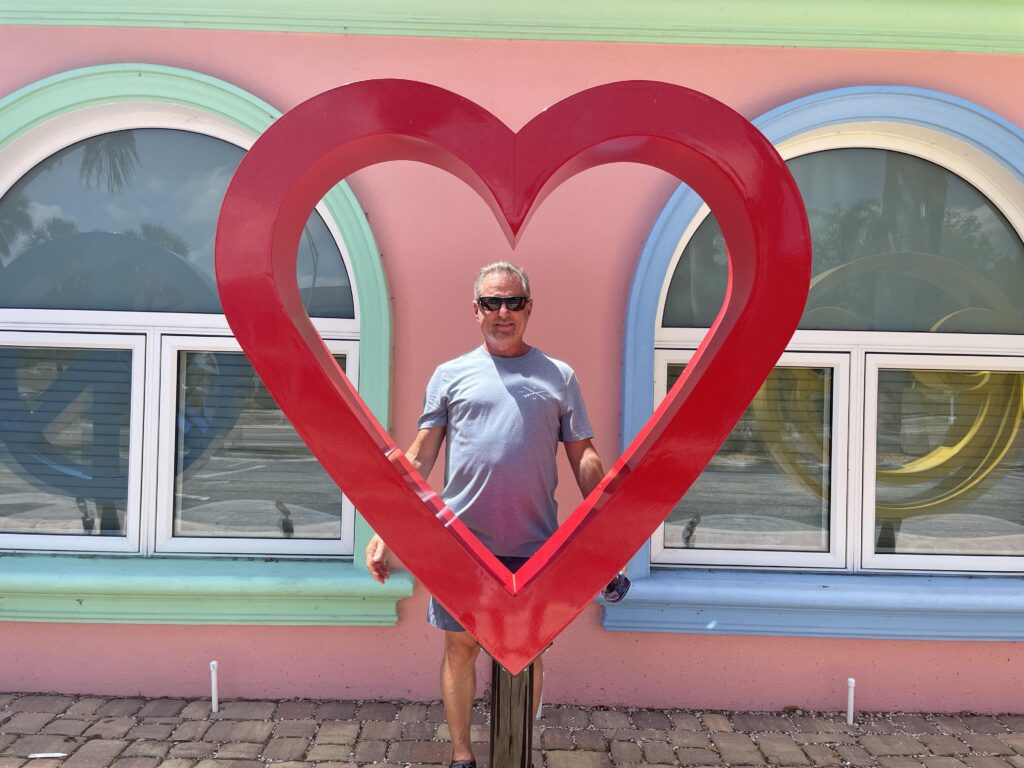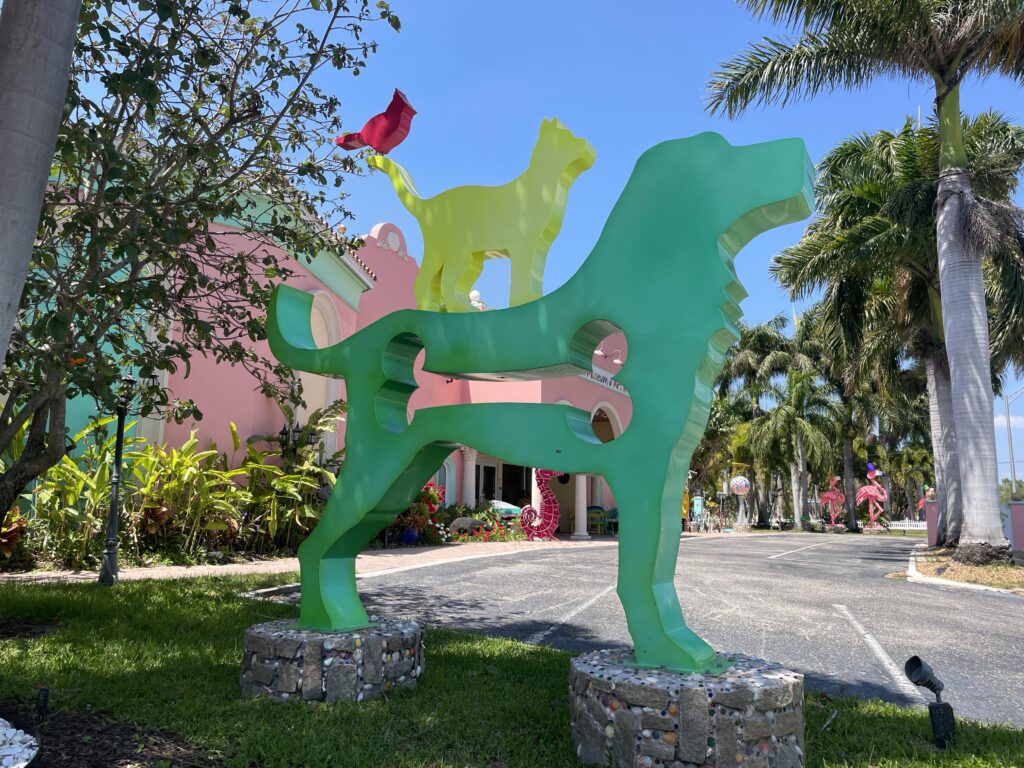 2. The Wicked Cantina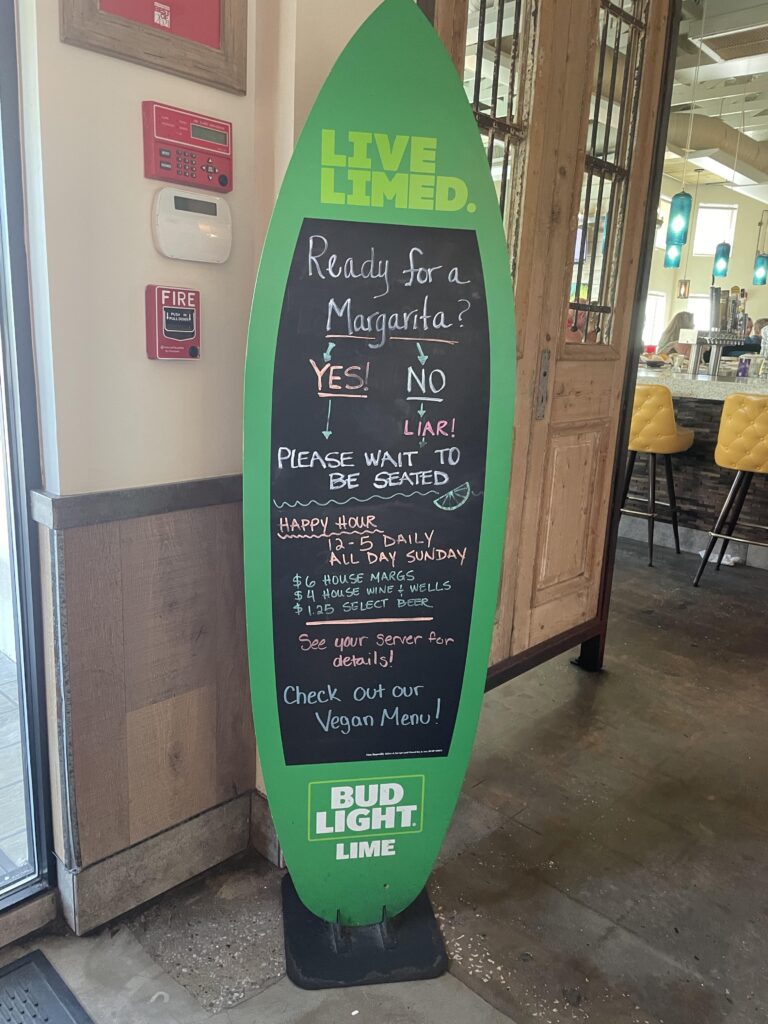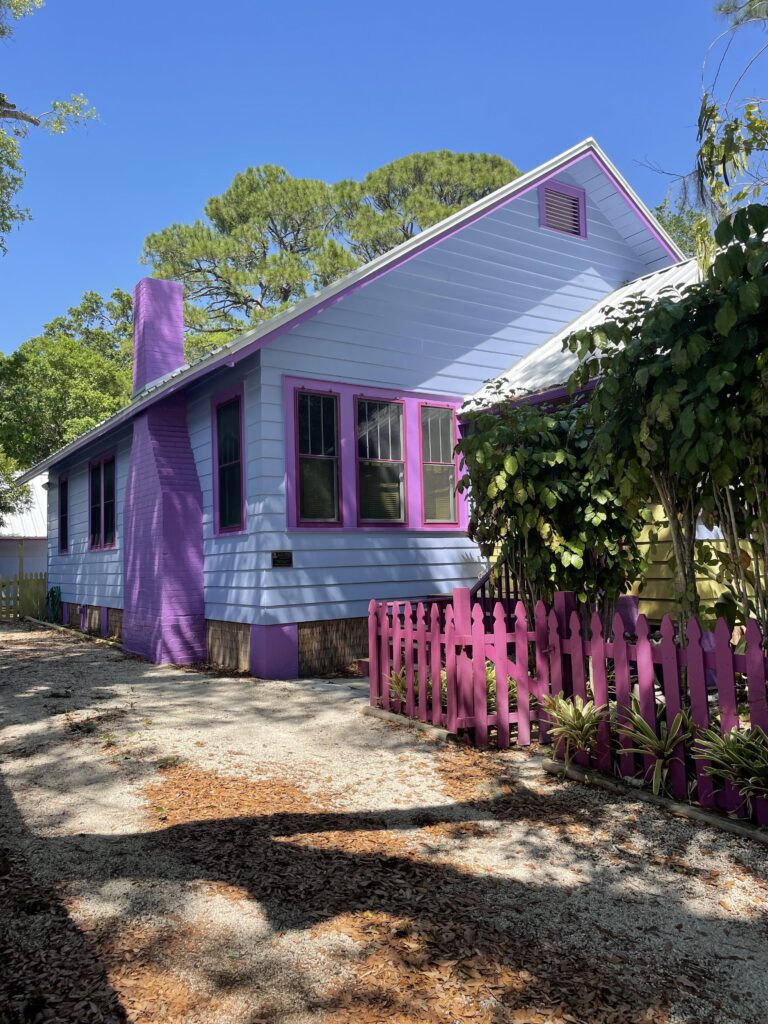 4. The Van Wezel Performing Arts Hall
5. Colorful Bicycles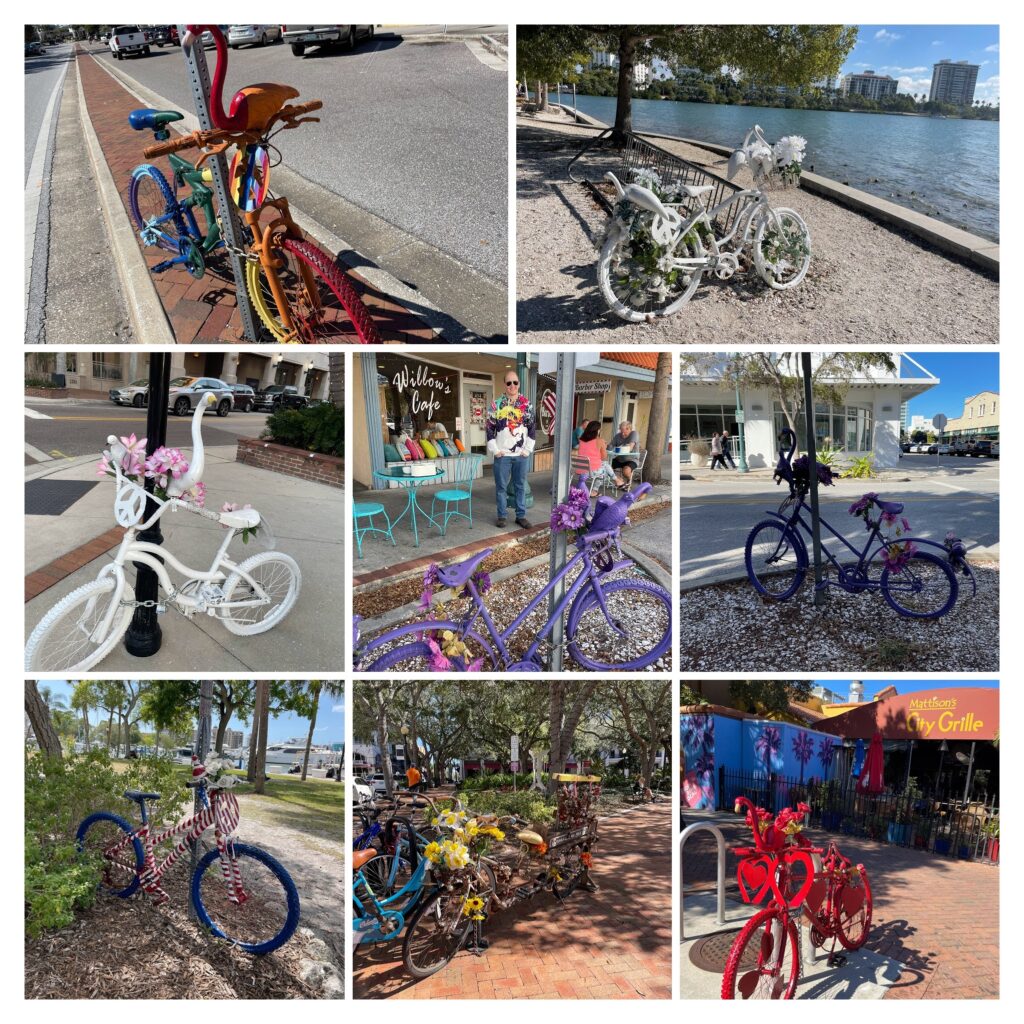 What's YOUR definition of Whimsy and where do you find it?
Come share your ideas on the Carpe Diem Connections Facebook group!
Please follow and like us: