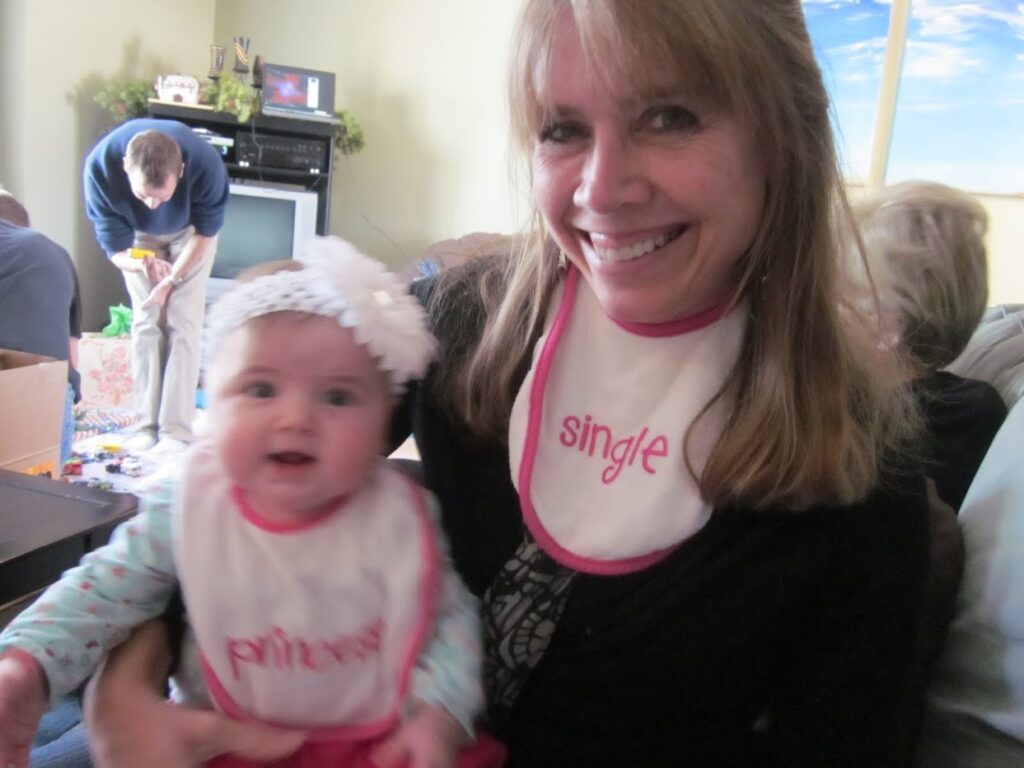 Singles are celebrating, too!
Happy Singles Awareness Day! Single retirees: Are we ready to celebrate? Keep reading for resources for single retirees.
Yes, this is the season of Galentine's Day (Feb.13), Palentine's Day (also Feb.13), Valentines Day (Feb.14) and Single's Awareness Day (Feb.15). (And if that's not enough for you, don't forget about Carpe Diem Day(Feb.26.)
I spent many of my post-divorce years looking for love. I even wrote a whole book about it, The Laptop Dancer Diaries! In fact, I've been blogging since 2005 on my personal blog about relationships and the ups and downs of the single life.
Now, retired and in my early 60's, I realize I really like being single! Sure, there are great things about being in a relationship, too, so I'm not saying one way is better than the other.
Usually when you search for resources for "singles" you get a bunch of dating sites. This is somewhat irritating to me because it does feel like society views that all singles want to find a partner. However, here are 3 websites with blogs and resources for singles that don't have to do with finding a partner:
Sites with Resources for Single Retirees
Bella DePaulo – Dr. DePaulo is a writer, speaker, and professor who specializes in the practice and study of the single life. I've read some of her work and she is making a difference in changing stereotypical viewpoints about singles.
Living Single in Retirement – This Website has a lot of articles and resources, specifically for older women who may be looking for travel companions or single friends in a similar time of life.
Solo Traveler – This site has some good resources for solo travelers of any age. Since traveling is one of thing many retirees love to do, this site is another great resource for single retirees.
Please follow and like us: