It's February! That means it's Carpe Diem Seizin' – or for you language purists, Carpe Diem Season (I love a good pun!) There are so many February holidays that celebrate love.
We all know about Valentine's Day, but peek into one of those sites that list all the many, many holidays you never heard of and you'll find that February also has little-known special days that celebrate love.
Of course, you can celebrate love by sending a card on any of these thousands of holidays, but I'd like to highlight a few of my favorites:
Carpe Diem Day (Feb.26)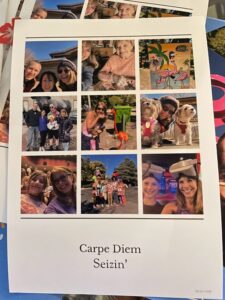 That's right people, Carpe Diem Day is coming up on February 26th, but of course every day is a good day to celebrate! (Note that this Website carpediemday.com, was created in honor of CarpeDiemDay!)
I love that Walmart has an option to create your own custom cards with photos! This was such an easy and affordable option! For those of us that have difficulties getting our traditional holiday cards out on time, this is an opportunity to write back to those who sent us holiday cards! I love including photos with memories of the times I spent with the person I'm sending the cards to.
Random Acts of Kindness Day (Feb.17)
February 17th is Random Acts of Kindness Day.
Not only does kindness spread happiness to all those around us, but it improves our health and longevity!
Letter to an Elder Day (Feb.26)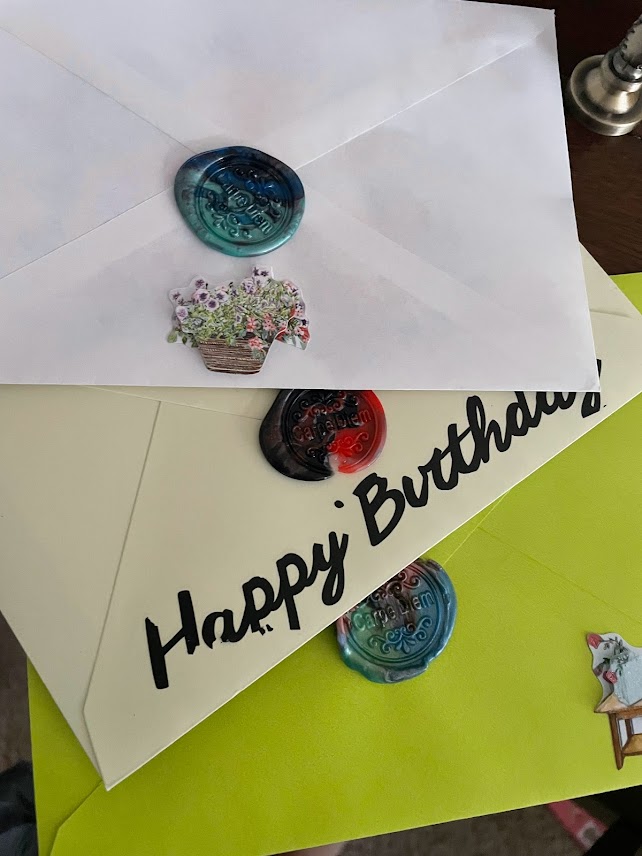 I love that Letter to an Elder Day is on February 26th! That's the same day as Carpe Diem Day! This is a NEW special day. But what's even more cool is that I've volunteered for the organization that created this day: Love for our Elders.
Every Day is a Good Day to Celebrate Love
Whether with a card, eCard, text, phone call, smile, song, picture, hug, kiss, or whatever else you can think of, seize this day and show your love.
Please follow and like us: