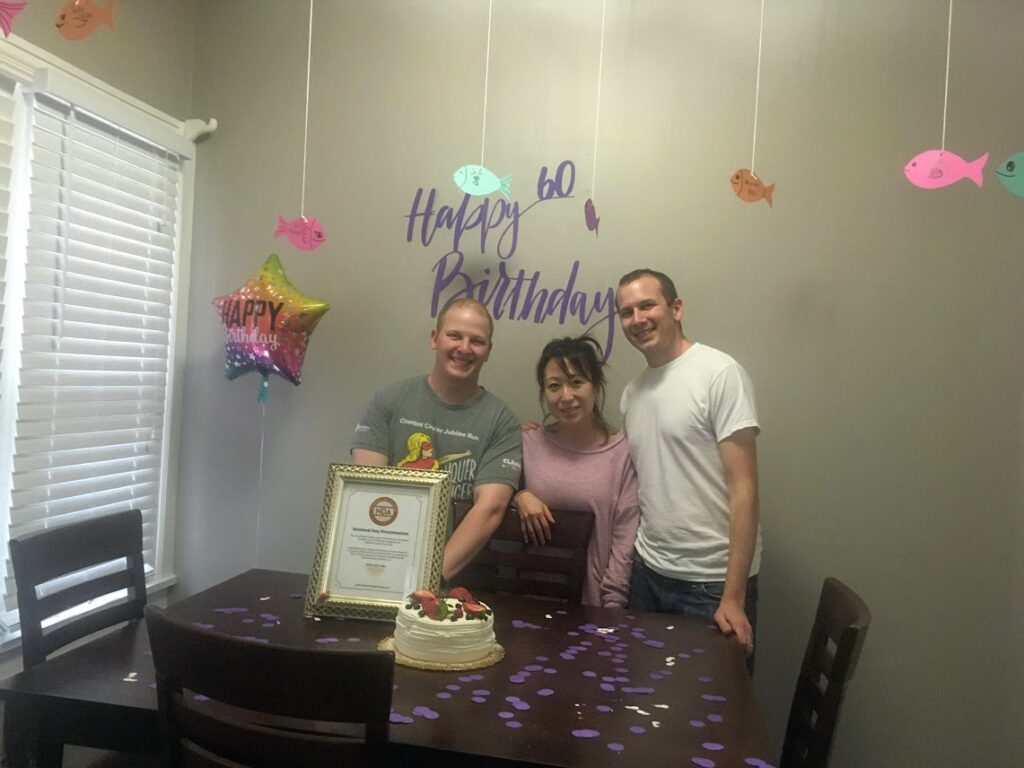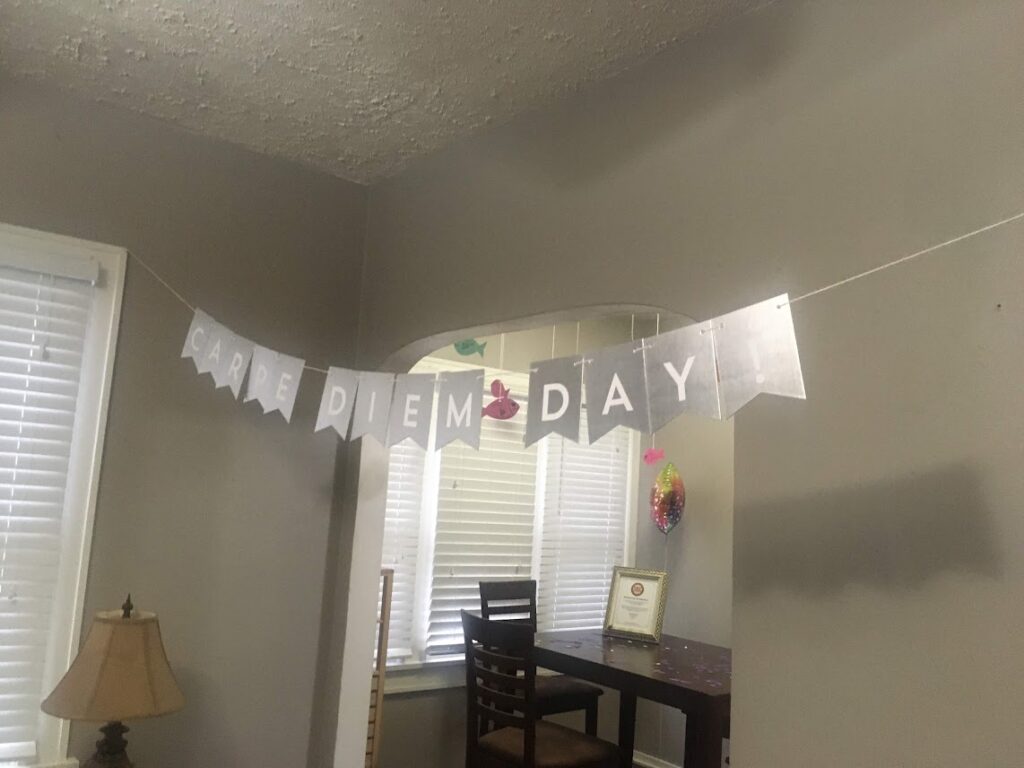 Freakonomics – No Stupid Questions Podcast
I rarely take the time to respond to podcasts, but it's January 1, and I'm always motivated to take action in the New Year. Also, I have a great answer to these questions!
What's the best gift you ever received? Who gave it to you? Why was it so great? If you have an answer to that question, make a voice memo. Use your phone. Just talk nice and directly into the phone, in a quiet place. Tell us your name, and send it to NSQ@freakonomics.com, and we may play it on a future show.
The best gift I ever received is "National Carpe Diem Day"! My friends and family, led by my daughter-in-law, Stella Min, were able to purchase and register National Carpe Diem Day on February 26th, my birthday, in the National Day Archives. The gift came complete with a Registry write-up that still makes me tear up. I was been inspired by my friend, Craig Dunham, who, despite an ALS diagnosis, lived fully until his death in December, 2010. Since then, I've spread the message of "Carpe Diem" in his memory.
Since receiving this gift, I've created a Website, CarpeDiemDay.com, and use my blog and social media to try and promote the same kind of Carpe Diem attitude that I learned from Craig.
---
Note 1: I learned about this No Stupid Questions podcast episode from Stella's Stellar Recap newsletter!
Note 2: Stella is the most Stellar gift-giver EVER! I have to resist from telling you what she gave me for Christmas… ok, ok, I'll tell you. I'm getting a photo collage every morning in my inbox of times we spent together.. On Dec.25th, there were 63 days until my 63 birthday, so it's a 63-to-63 gift!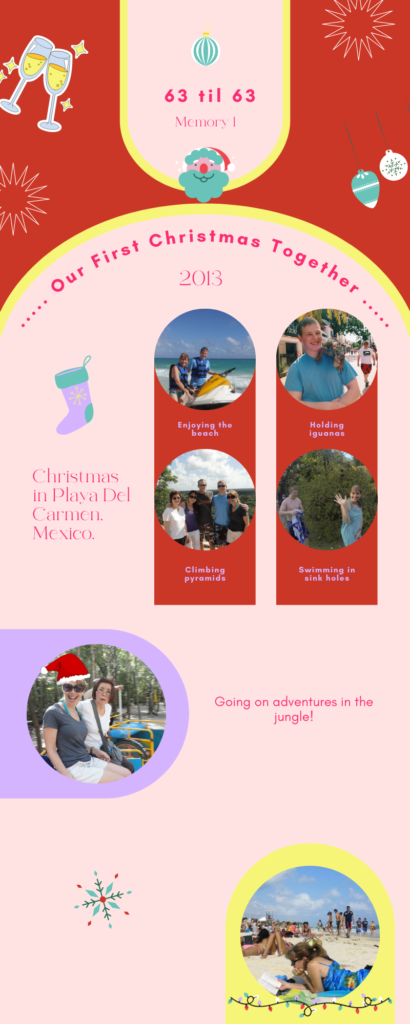 Please follow and like us: