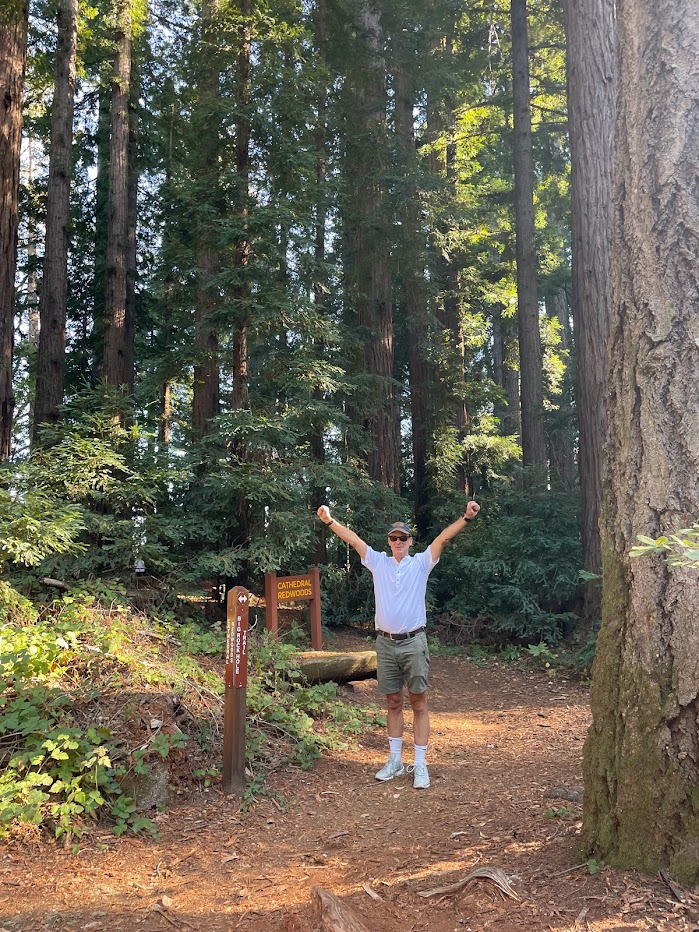 Jack (who I affectionately call, "Jackster") and I have been friends since both living in H Building of the Tercero Dorms at UC Davis!
For the past few years, whenever I visit Mom in Sacramento, I try to combine it with a quick trip down to the Bay Area to visit Jackster.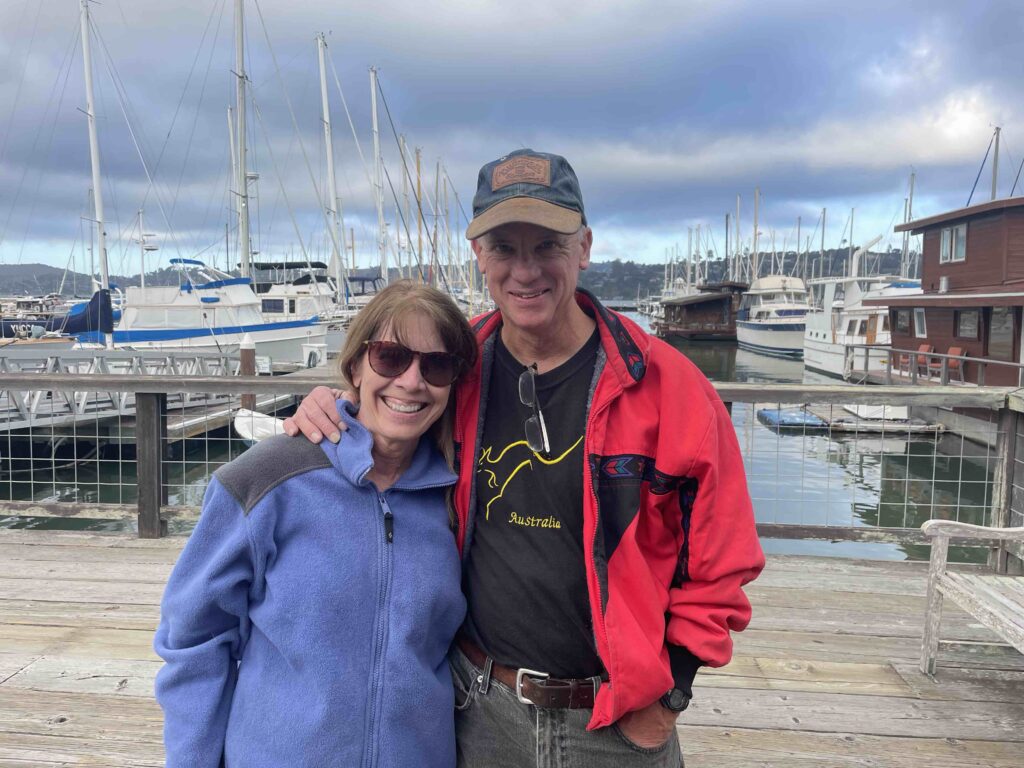 Jackster picked me up from the Emeryville Amtrak station and we drove down the coast to beautiful Sausalito!
We walked the iconic streets and stopped to eat at the Barrel House Tavern on the waterfront. This is undoubtedly has made it to the #1 Spot of "Best Restaurant in Sausalito" travel articles.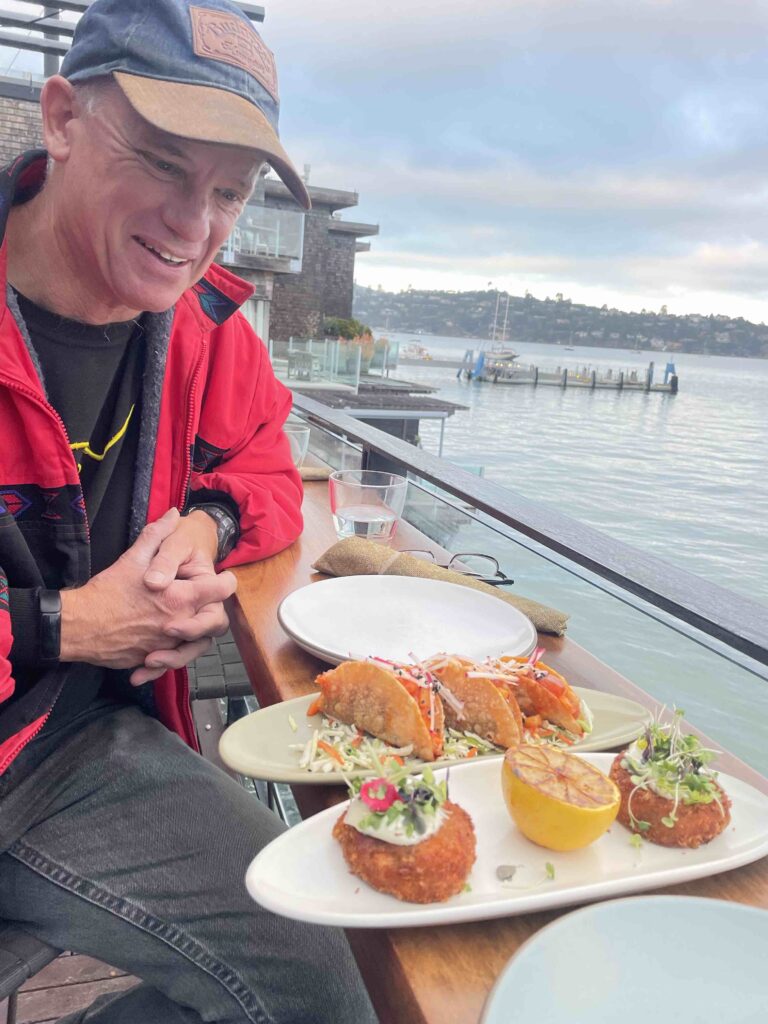 We ordered up some fancy appetizers and had an outdoor table so we could enjoy the view and catch up in style.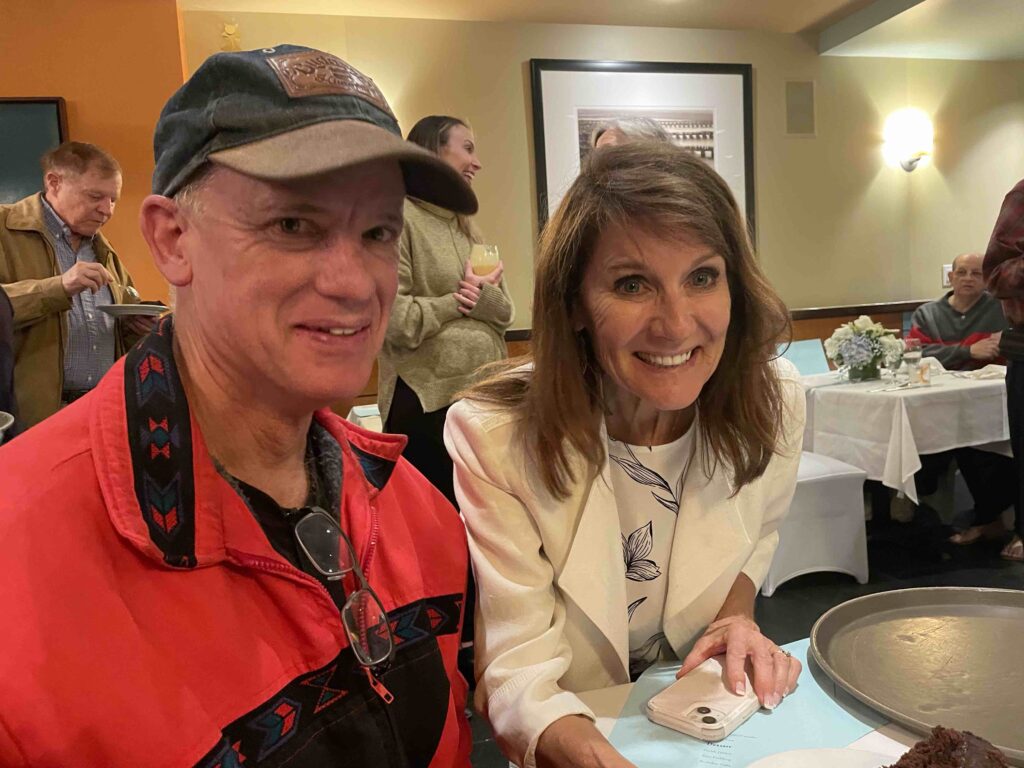 We headed from there to downtown San Francisco where there was a double-70th-birthday party in the works for Jack's cousin and her husband! This party was like a wedding! The birthday couple owned an Indian restaurant and there was an abundance of yummy dishes, desserts, and drinks!
But best of all, there were lots of happy people! Jackster introduced me to his sister, "Pammy" (I resisted calling her "Pamster," follow the tradition that Jackster and I have established of adding "ster" to names.).
Jack has often spoken of Pam over the years, so I was happy to finally get to meet her in person. She (along with the rest of his family) were so friendly and welcoming. I felt so lucky and honored to have had that opportunity to be part of such a celebration!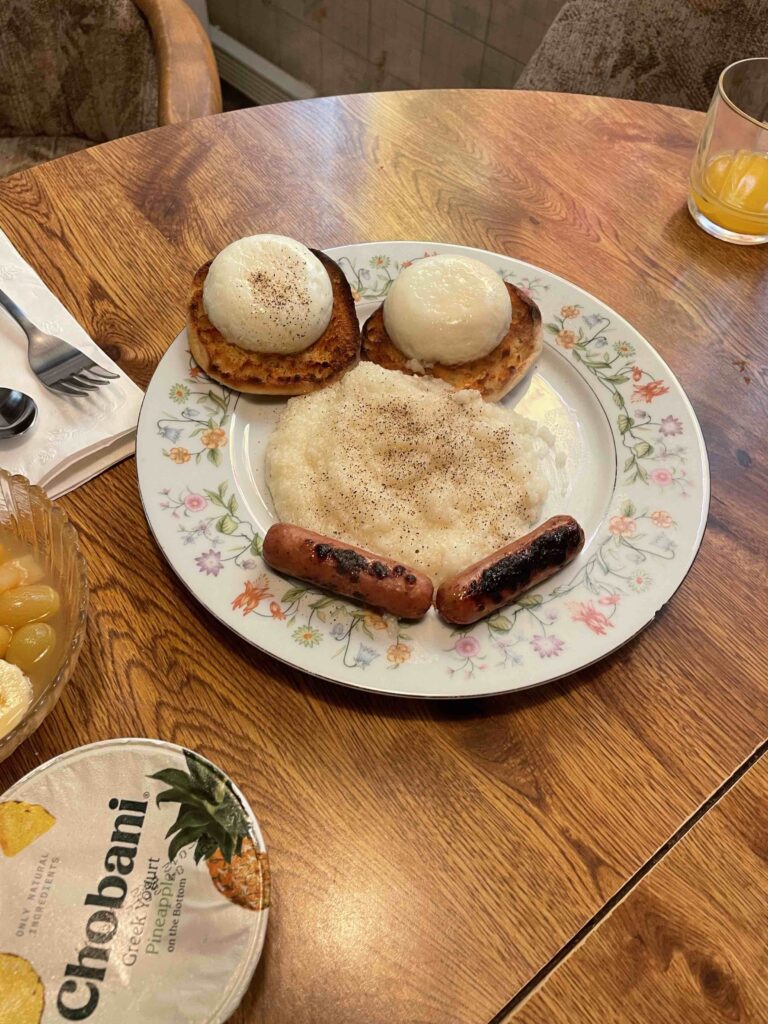 The next morning, "Cafe Jackster" served a delicious breakfast, complete with grits! There was even fruit and yogurt on the side. This meal brought me even more joy than those fancy appetizers we'd had at the Barrel House Tavern!
Jackster was just full of surprises, with the next one being the car that we would be taking for our excursions: A restored 1957 Volkswagen Beetle!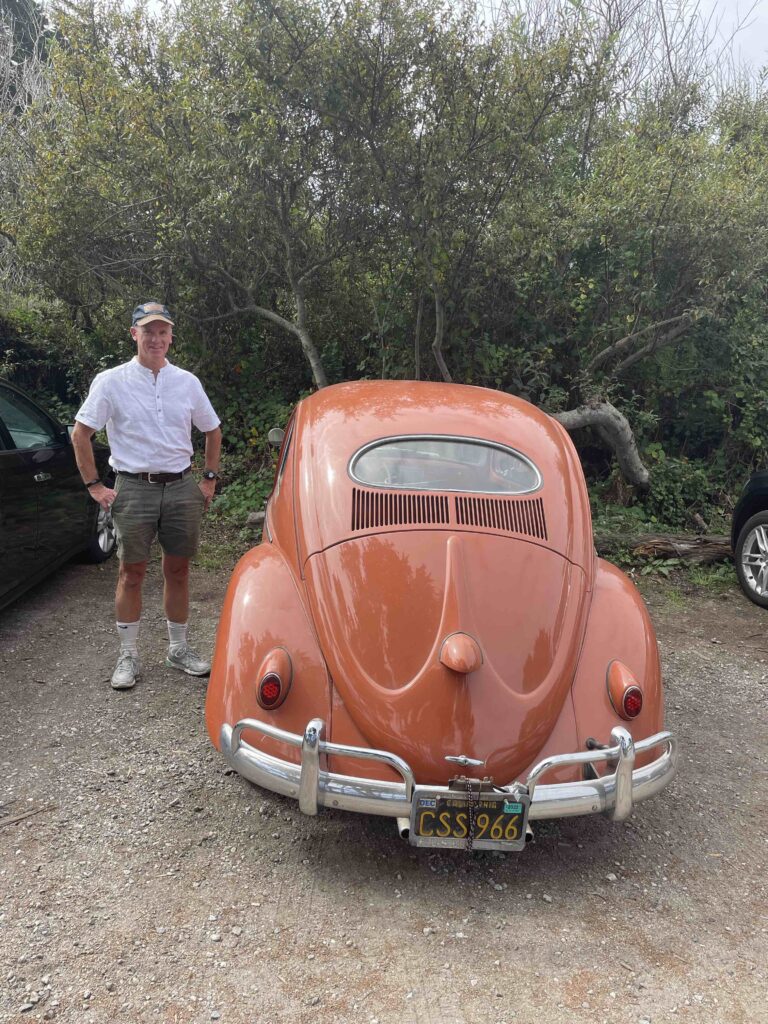 I have to admit, it was crazy to be driving in a car with absolutely no modern-day gadgets! Cars without a line of software? How do they operate? It almost looked like a toy car!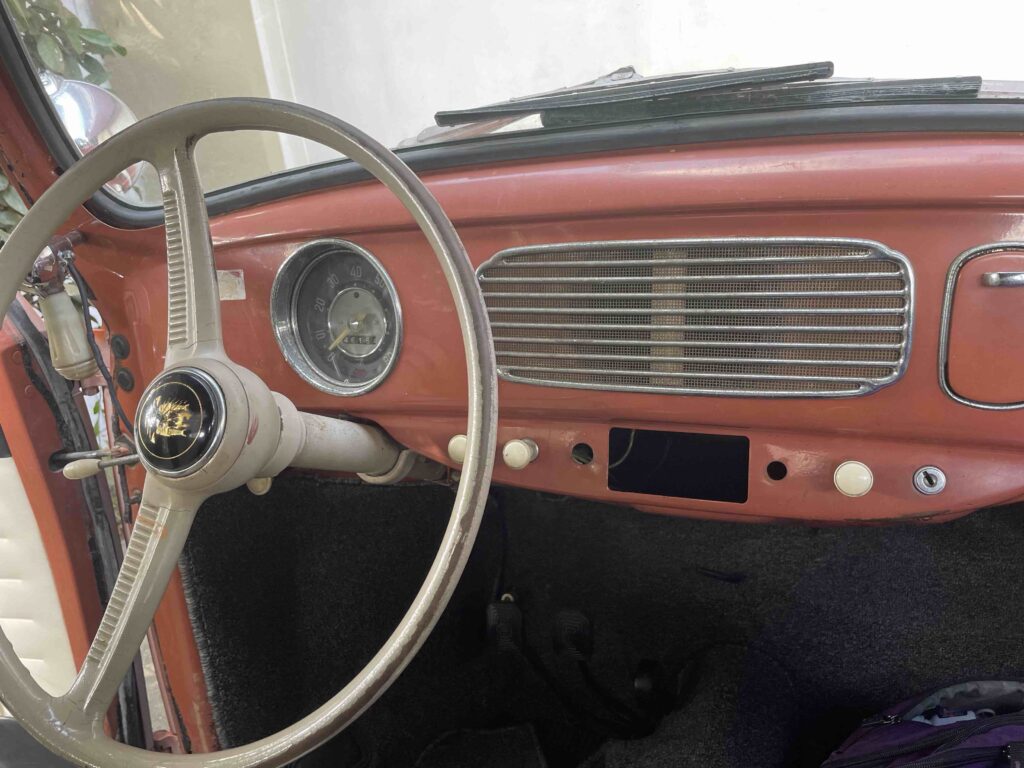 Luckily, Jack is a talented driver and knows how to operate old cars!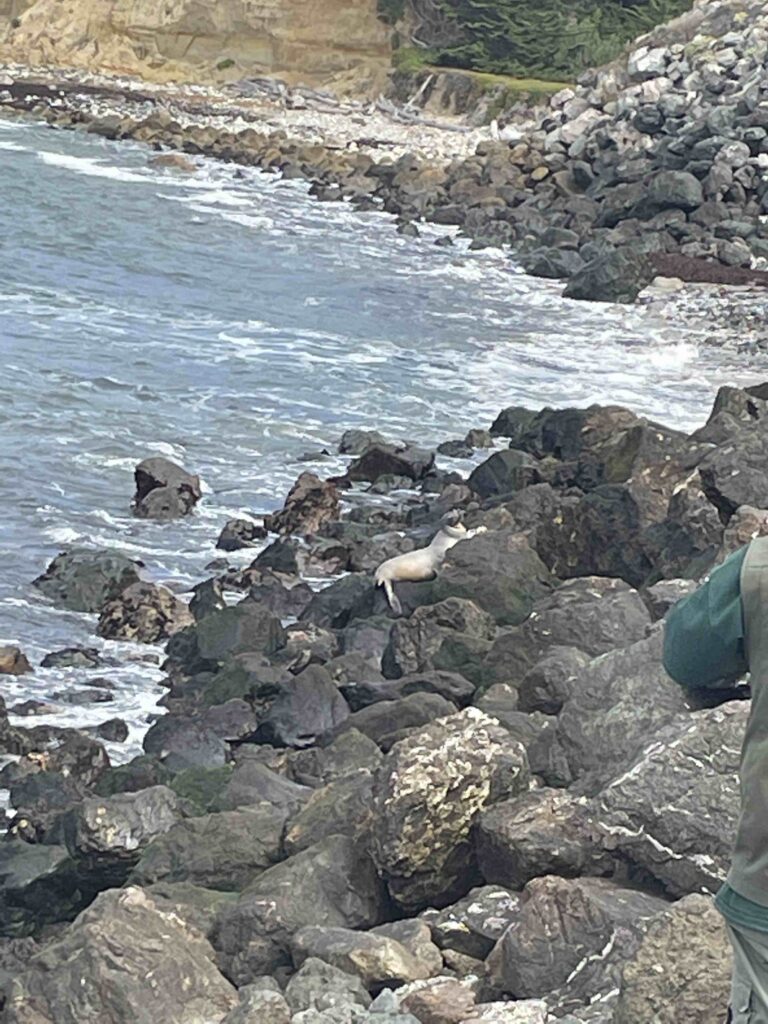 We stopped at a place along the Pacific Coast (Maybe JV Fitzgerald Marine Reserve?) and spotted a sea lion on the rocks!
But the highlight of the day was our excursion to Henry Cowell Redwoods State Park!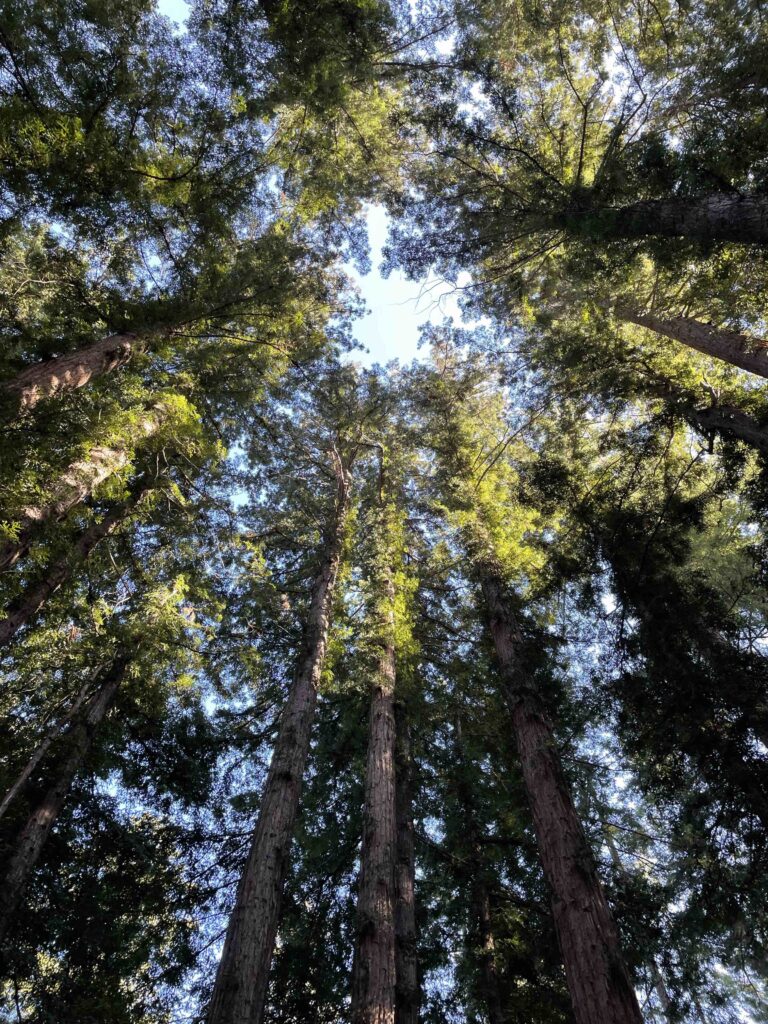 The trees and scenery here were incredible.
Such a fun weekend and it was so thoughtful of Jack to plan so many unexpected surprises! I have a lot to be grateful for.. especially for my wonderful friend, Jackster.
Please follow and like us: