How fun for me that Downtown Boulder has been celebrating Happiness Happens Month all of August, 2022!
This is so cool for me for many reasons:
Boulder really IS my Happy Place! I love so many things about it! (In fact, it will be hard to limit the length of this blog post. I might have to write an eBook about why Boulder is such a wonderful place.)
I personally know Pamela Gail Johnson, the Founder of Happiness Happens Month. (I'm even quoted in her new book, Practical Happiness!) Pamela has been a great inspiration and mentor for me in my promotion of National Carpe Diem Day!
I've lived on the outskirts of Boulder for 22 years but I'm always discovering more. Now that I'm retired, I've wanted to learn more about its history and really explore all it has to offer. I also love scavenger hunts and games. The Happiness Happens events gave me the perfect opportunity and appreciate Boulder on a deeper level!
Getting Prepared
I started the month with a trip to one of the Boulder Visitor's Centers to pick up a lot of great information about Hiking Trails, Pearl Street, History, and Walking Tours.
I also subscribed to the bi-weekly Downtown Boulder newsletter, which is always filled with fun events going on. For example, the email I got this morning told me about these upcoming September, 2022 events: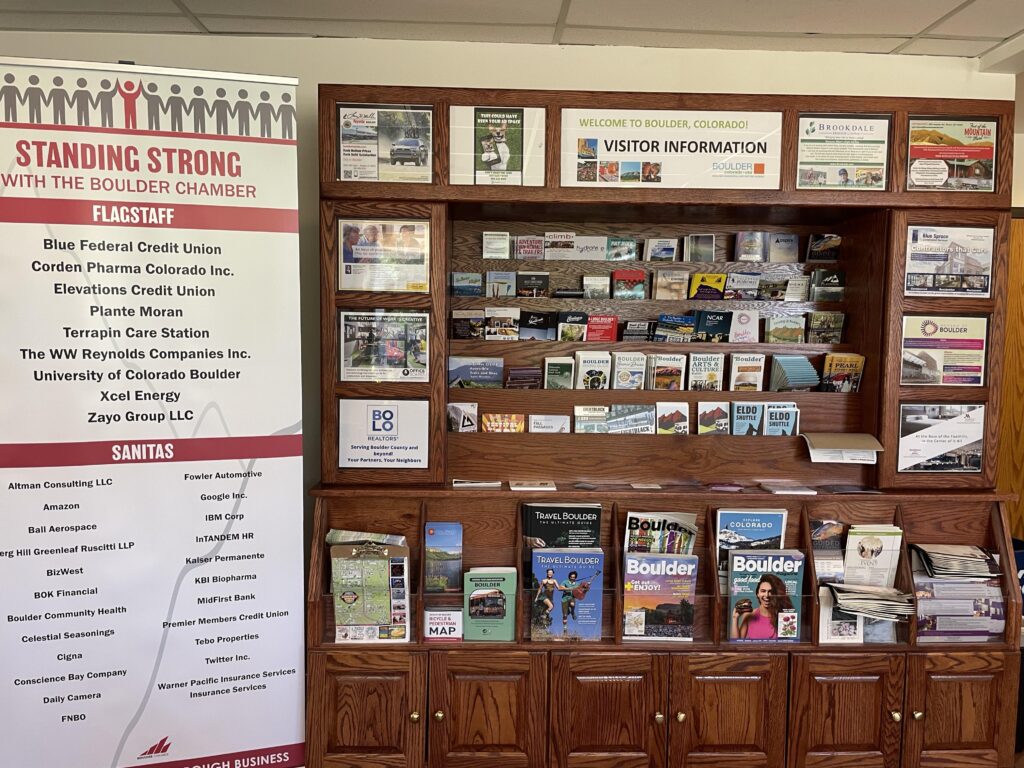 Here are some of the things I love best about Boulder:
The Hiking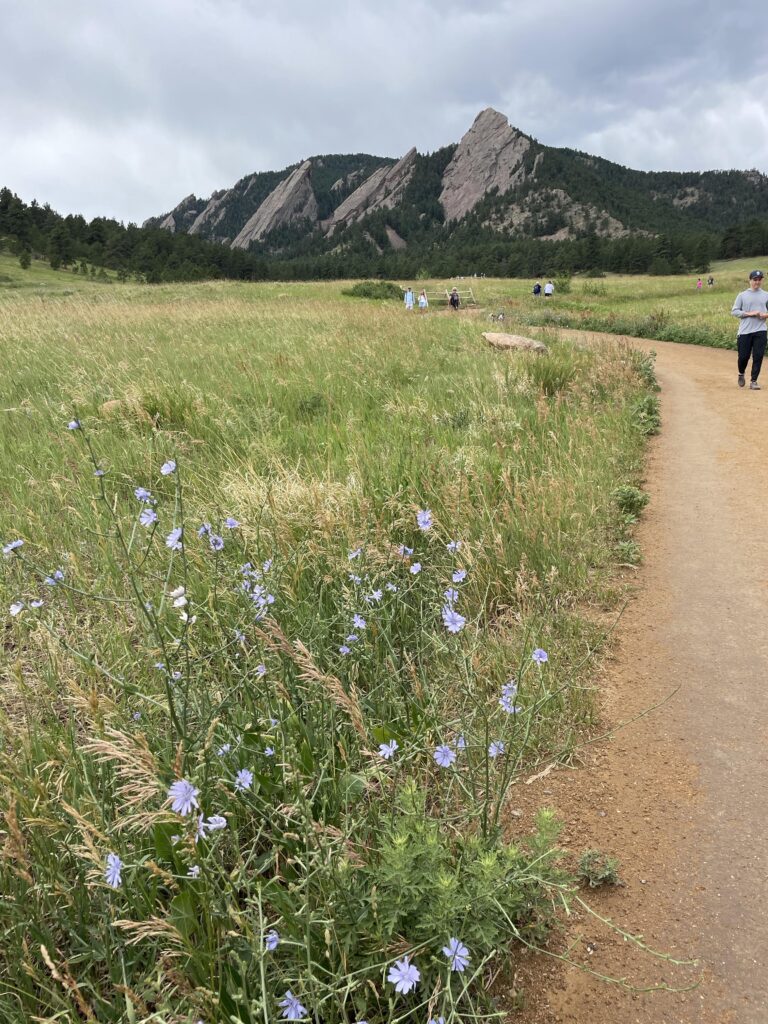 I do a lot of Boulder hiking! What a great way to get exercise, experience nature, sunshine, and beauty – all things that increase our happiness!
Pearl Street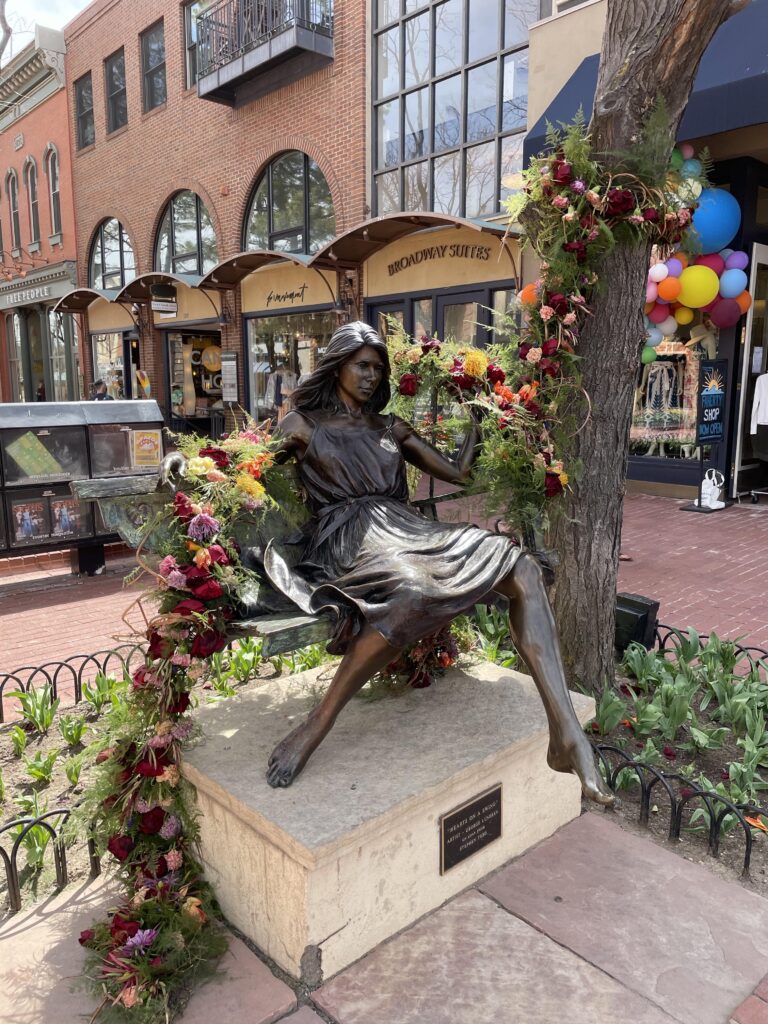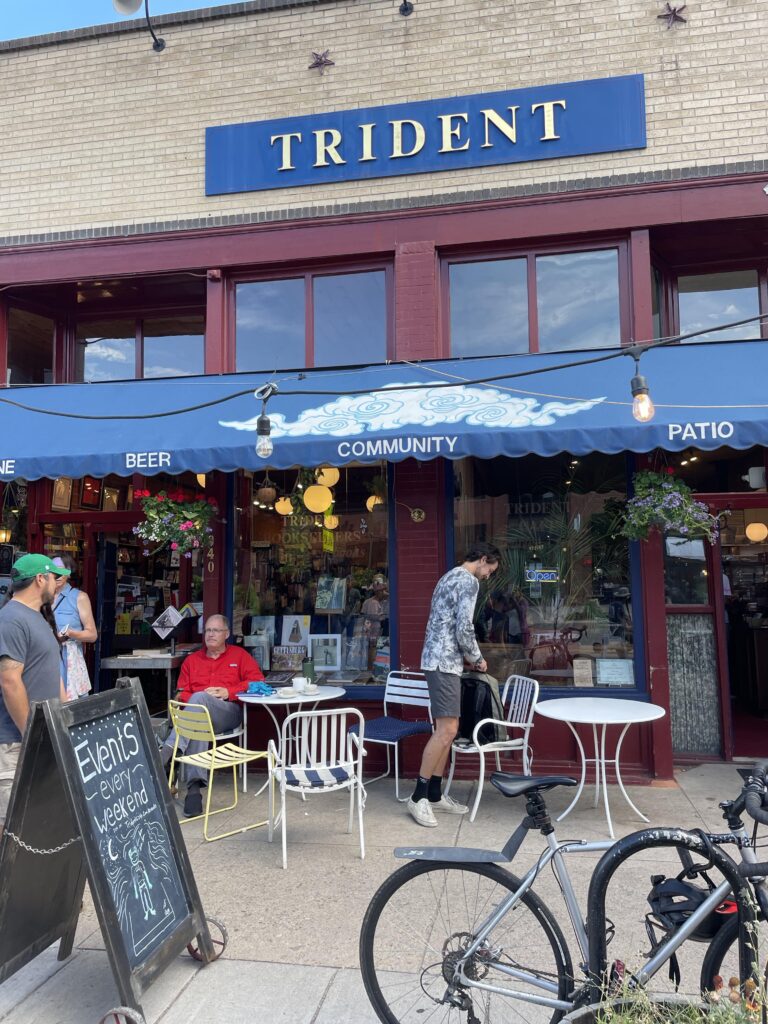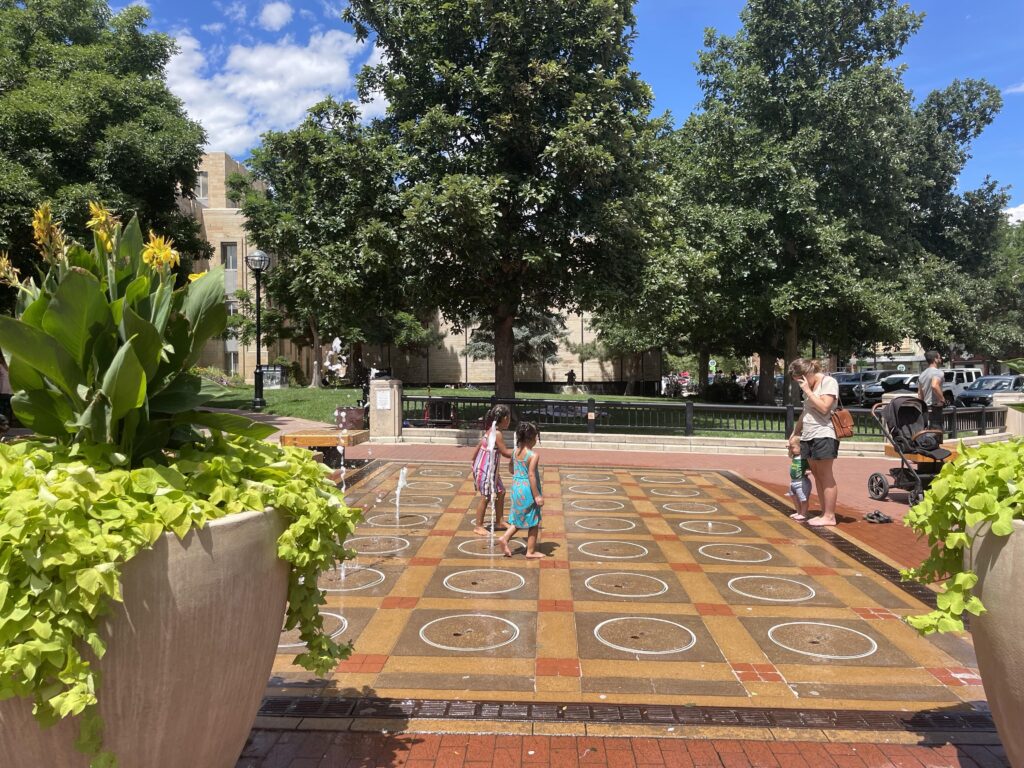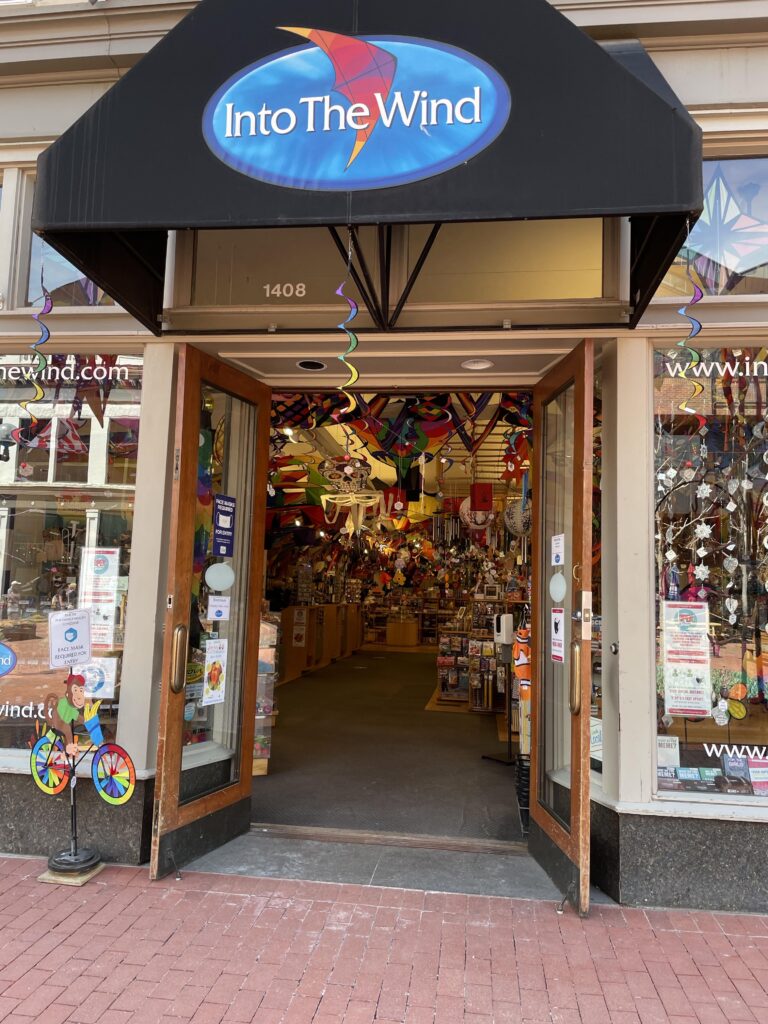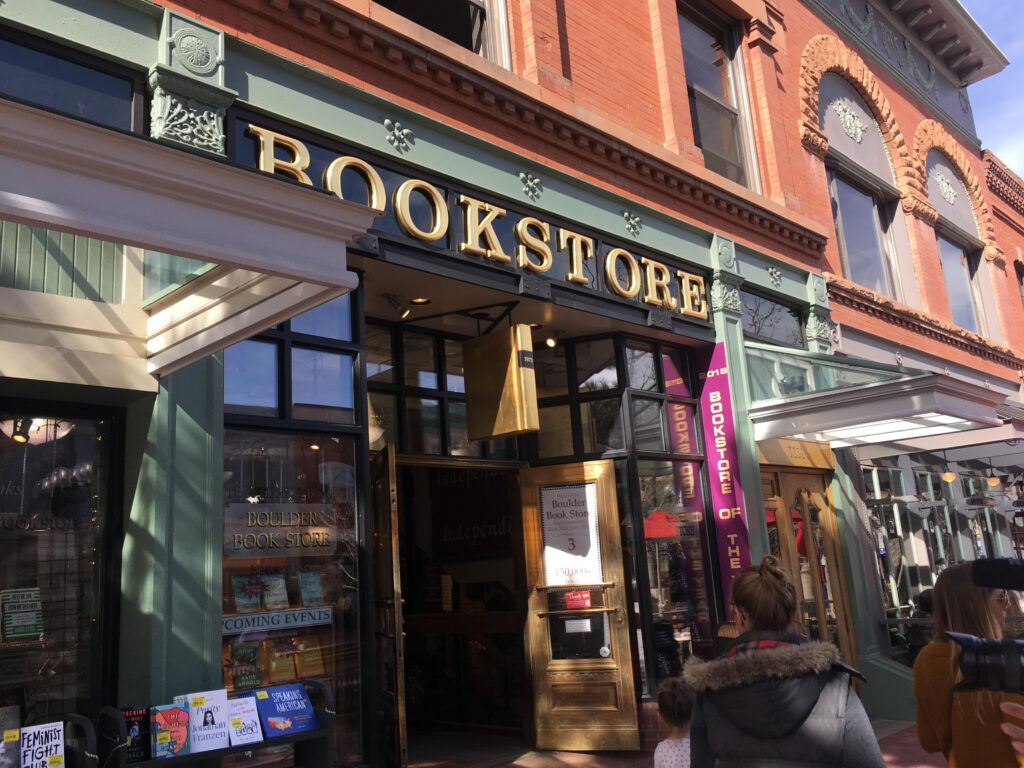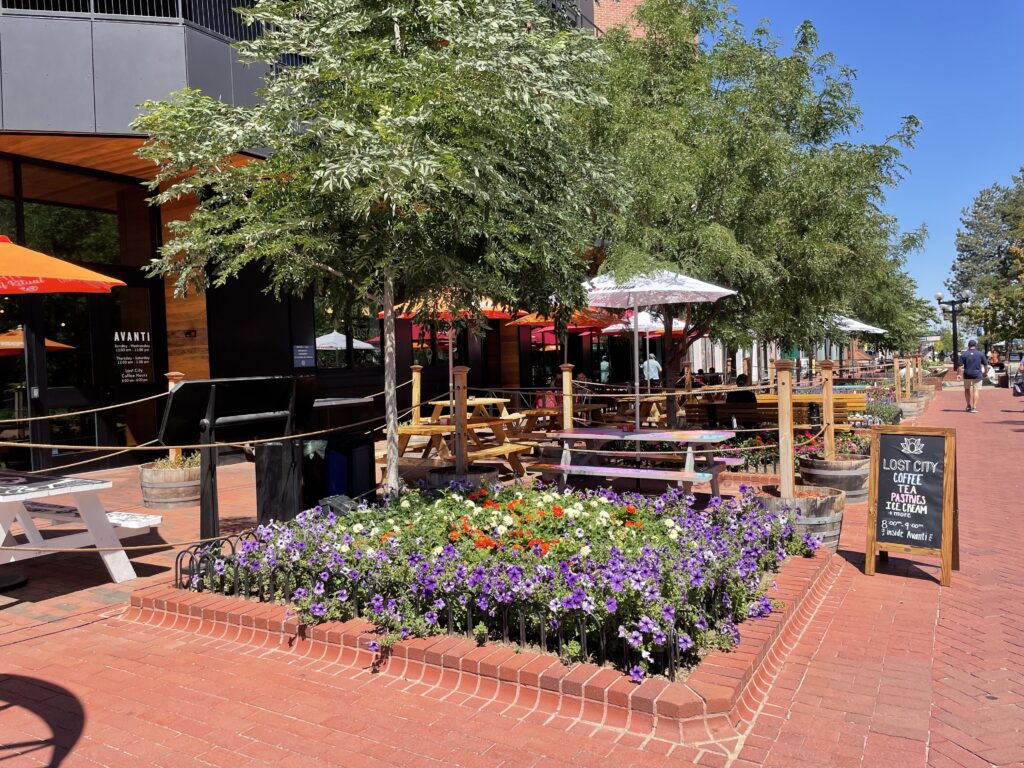 There are so many wonderful restaurants and stores on the Pearl Street Mall! I once wanted to try and experience every one of them and then I learned there were over 1000 businesses! I love the many unique and local businesses. But one of the things that makes me really happy are all the flowers that line Pearl Street!
The Events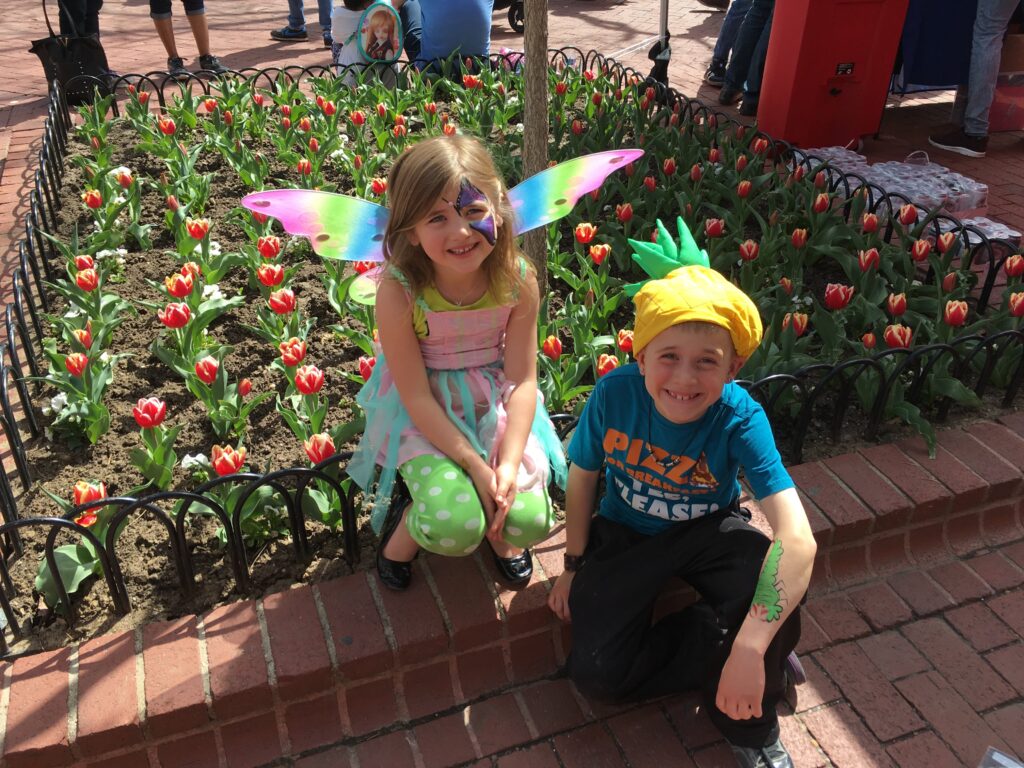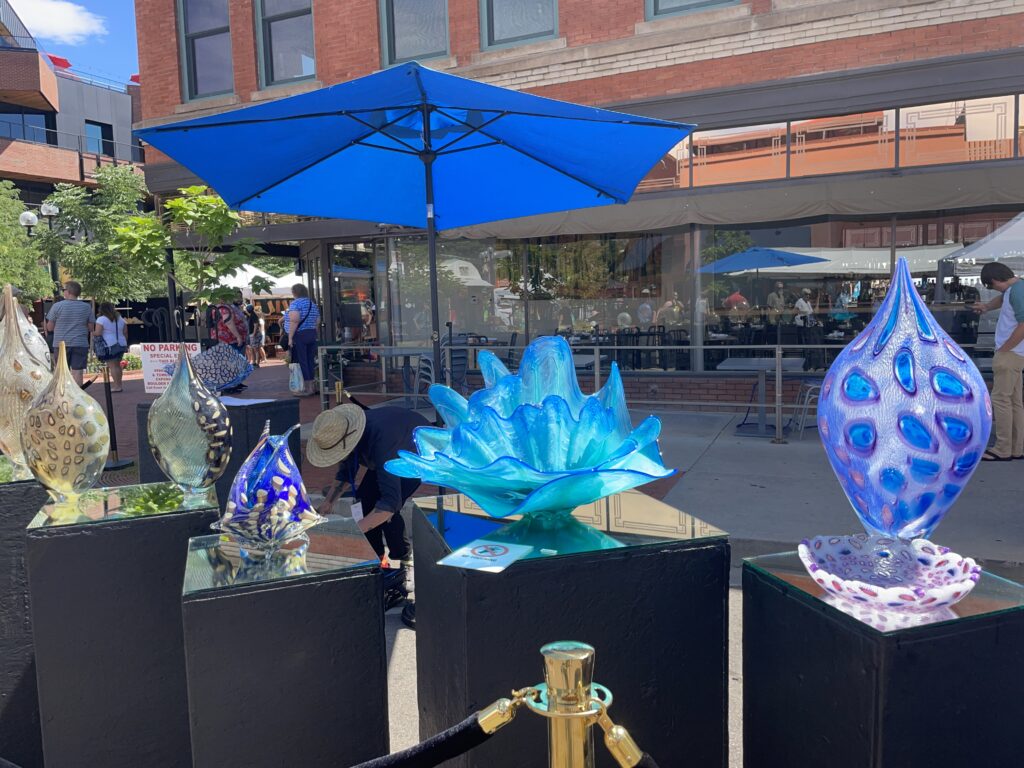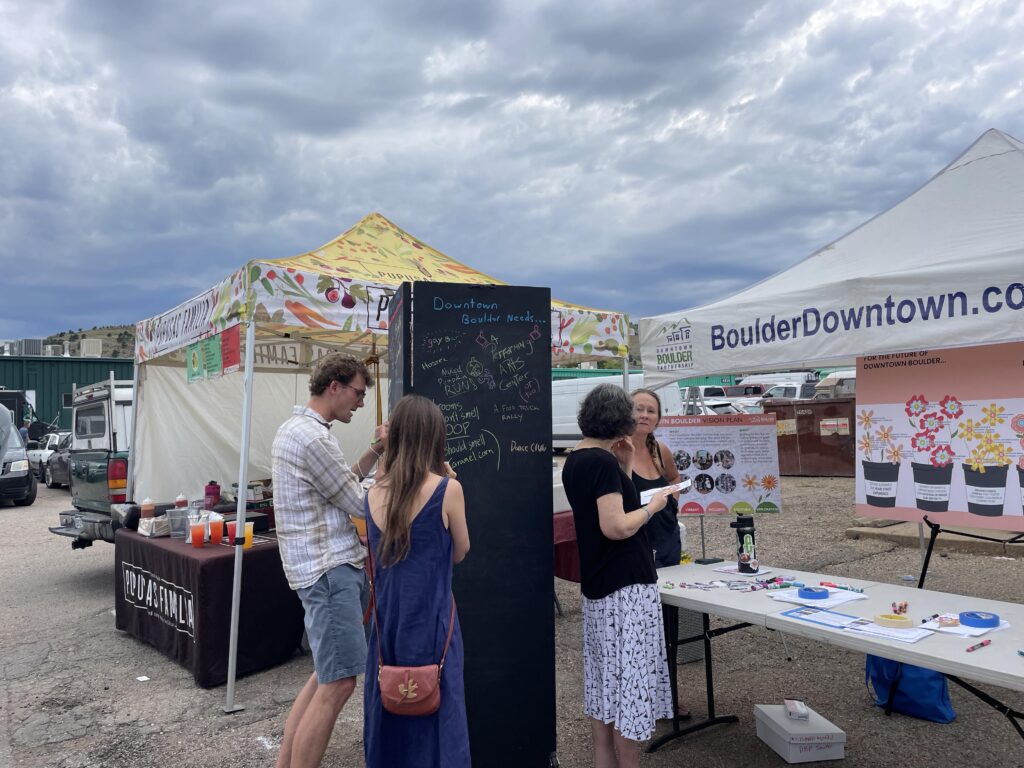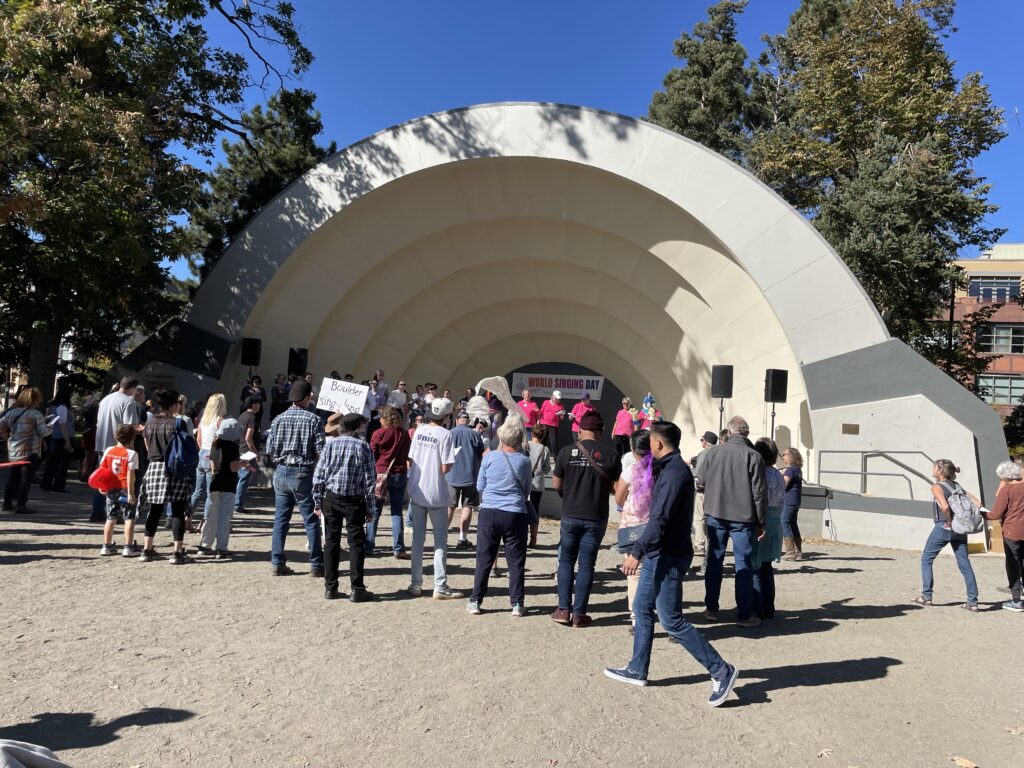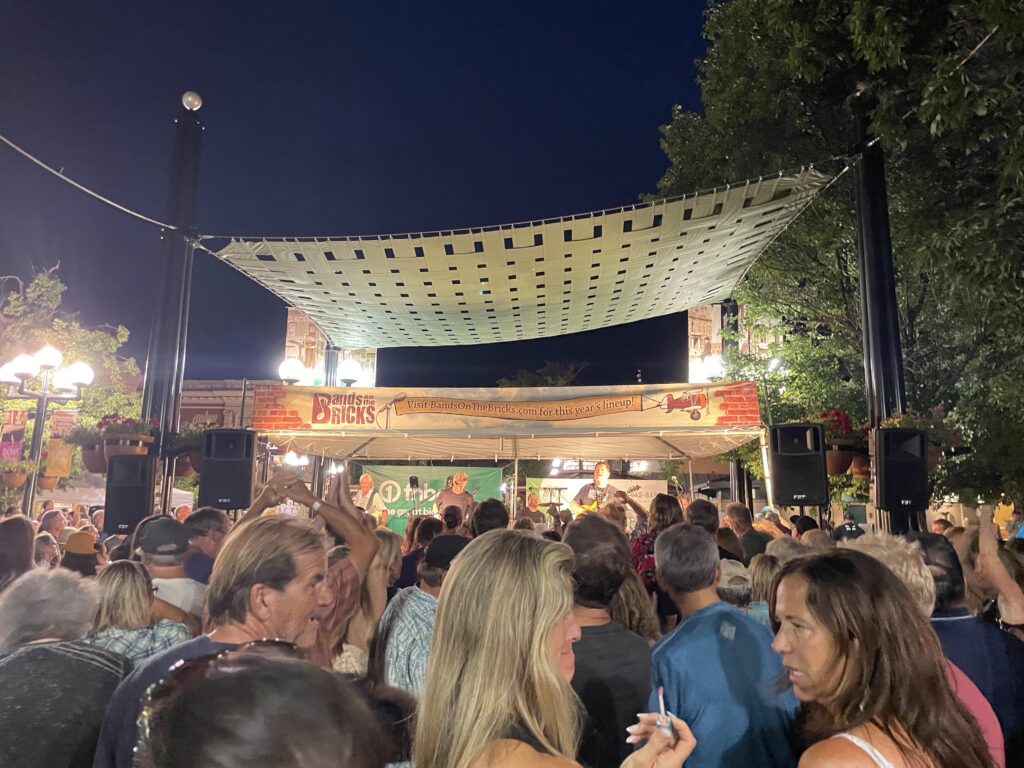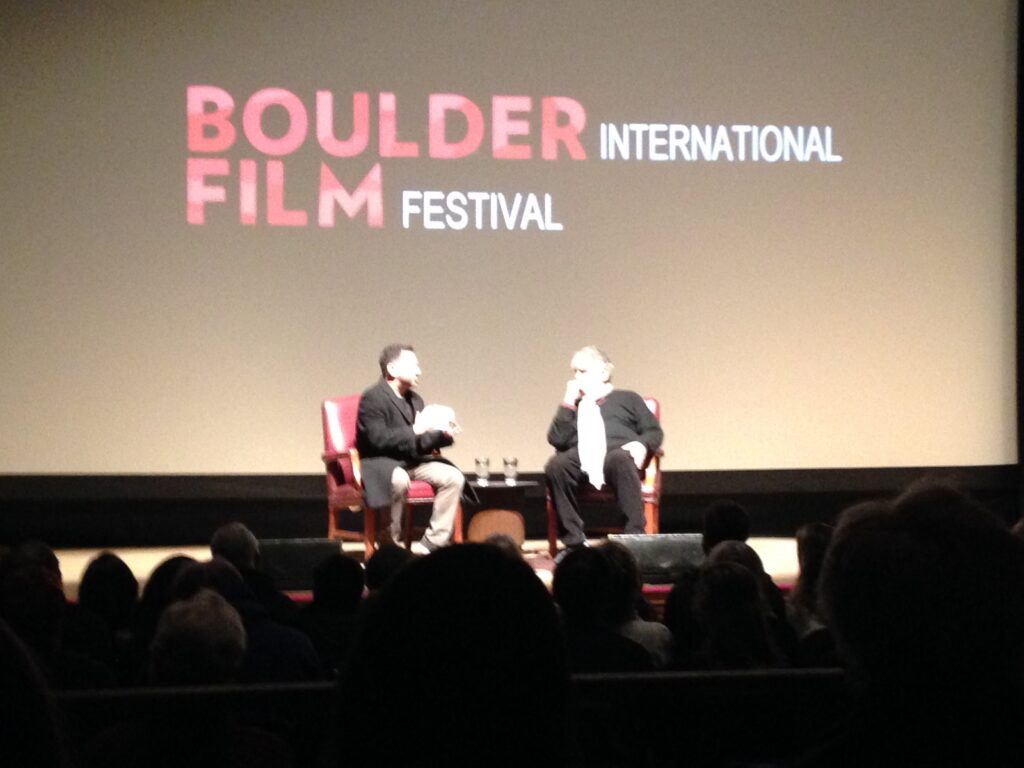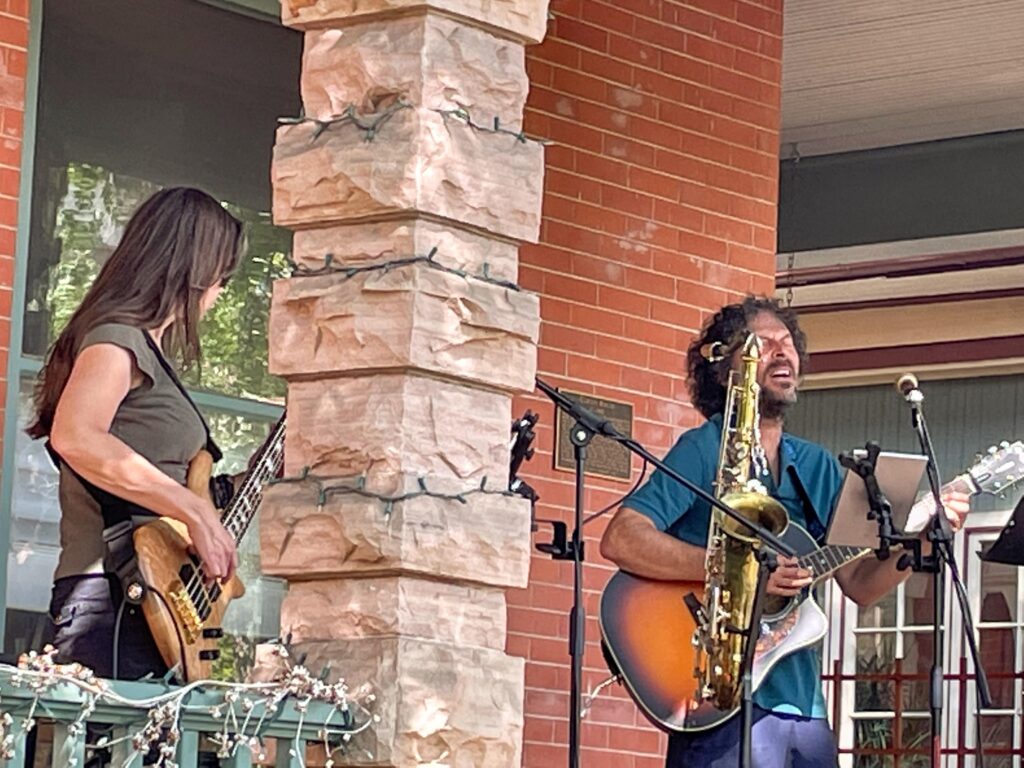 Other Iconic Boulder spots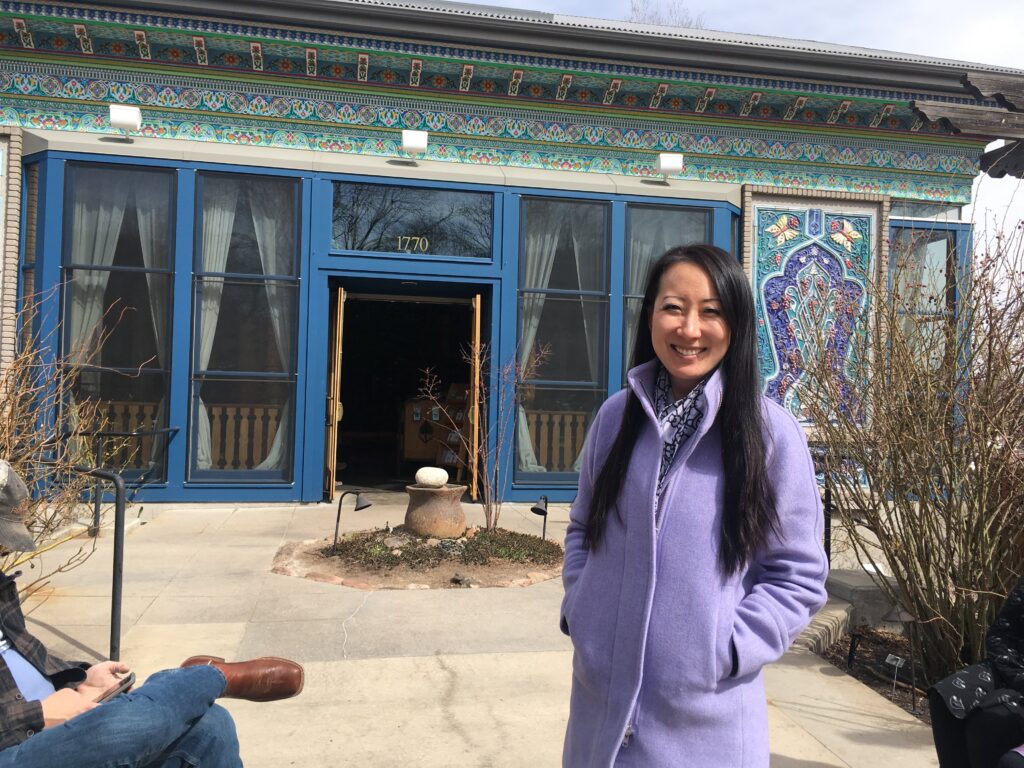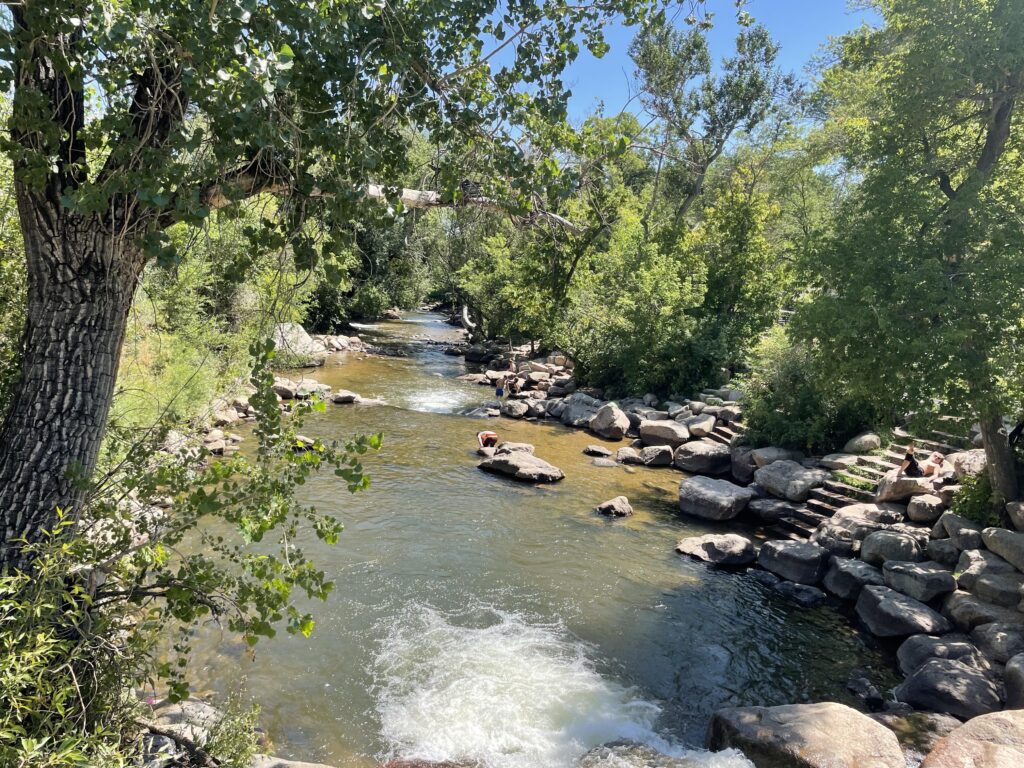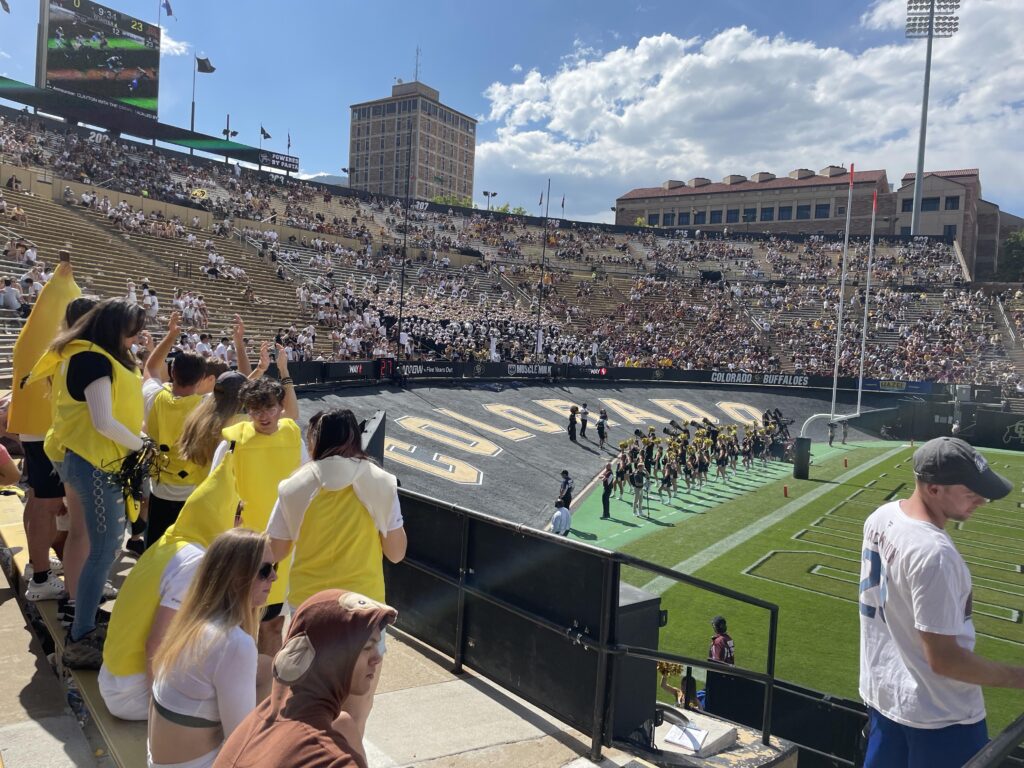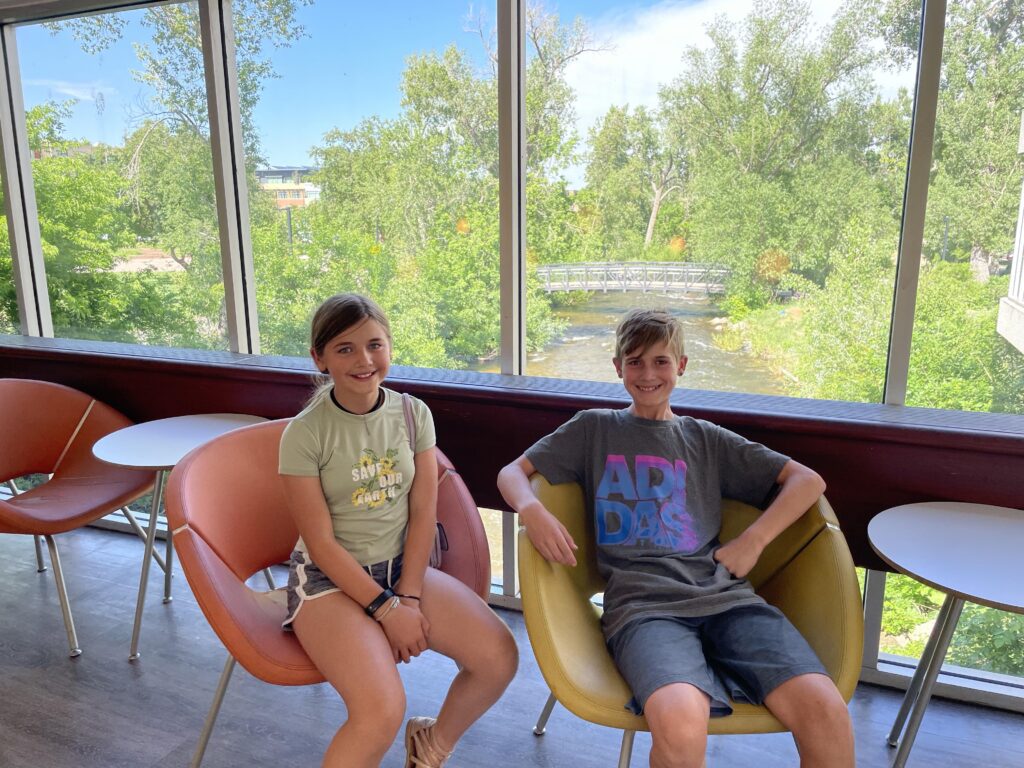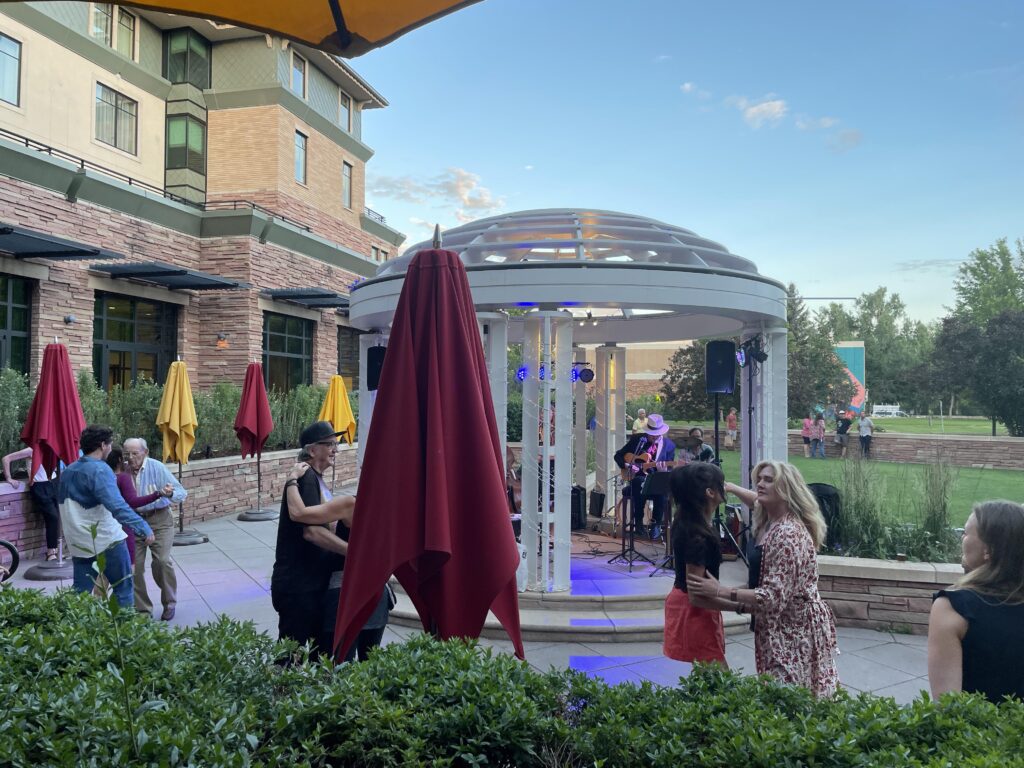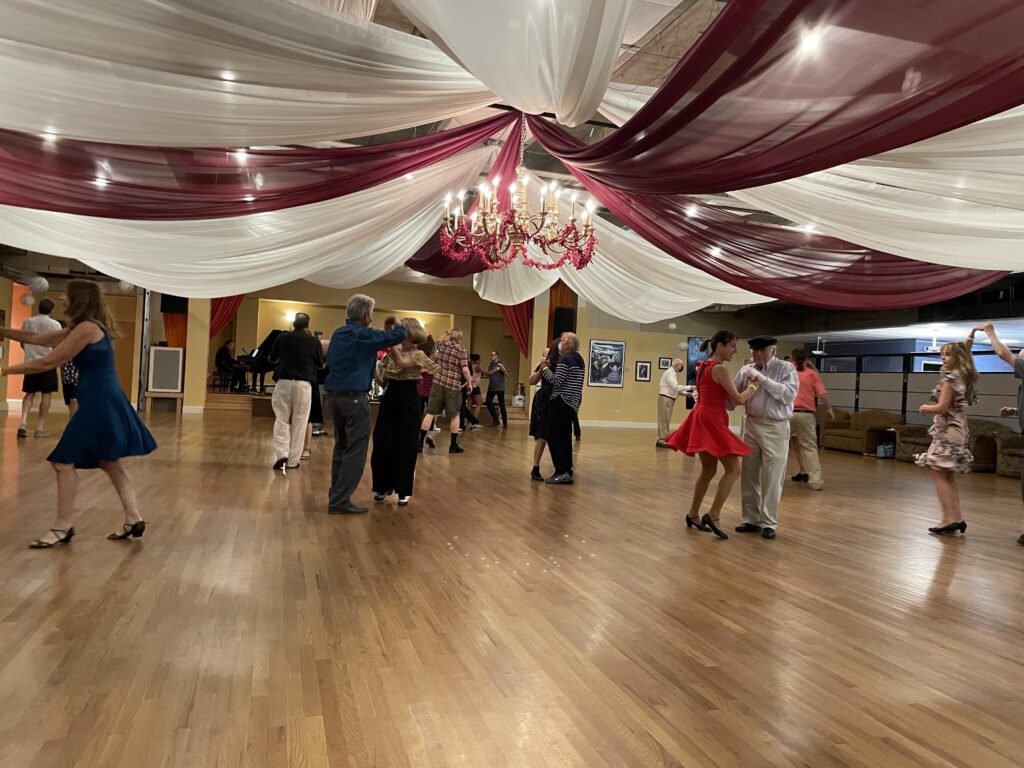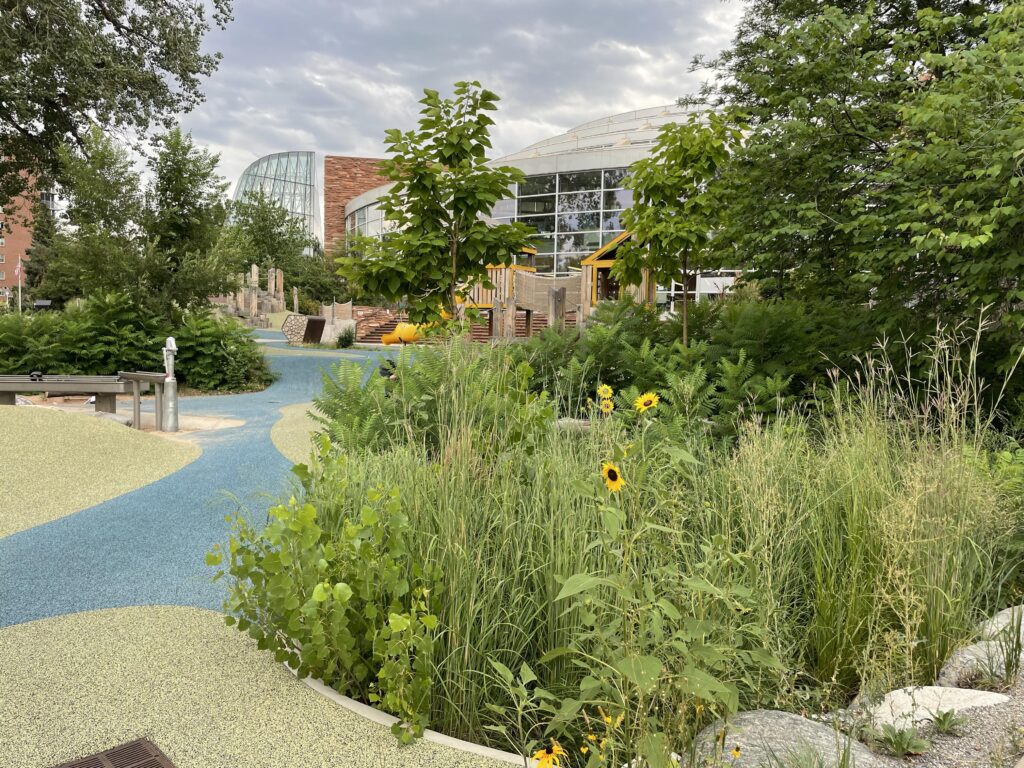 This is just a sampling of the beauty of Boulder. I didn't even include pictures of the University, the playhouses, the music venues, the 29th Street Mall, NCAR, the Breweries (I don't drink beer, but I hear the Breweries are awesome!) I could go on and on.
I think we so often take for granted the beauty in our own back yards. This Happiness Happens month in Boulder has reminded me of how lucky I am to live in one of the most beautiful, cultural, and friendly places in the country.