In this week's Carpe Diem Connections podcast Becky and I continue exploring the Joy Makeover and the topic is Joy and Relationships. We talk specifically about ways to connect with others during this 2020 holiday season when stress levels are high. Many of us are doing Thanksgiving a little differently this year due to Covid 19 restrictions.
Here's an article I read just yesterday with some creative suggestions for new Thanksgiving traditions.
One new activity that I've been doing a lot more of during the pandemic is writing cards the old fashioned way! I had sealing wax as a kid and I wanted to give that a try again and discovered now the sealing wax comes in all these different colors that you can mix together! I also ordered a "Carpe Diem" stamp, ordered up beautiful postage stamps and other goodies, and now I look forward to my monthly cards and letters tradition!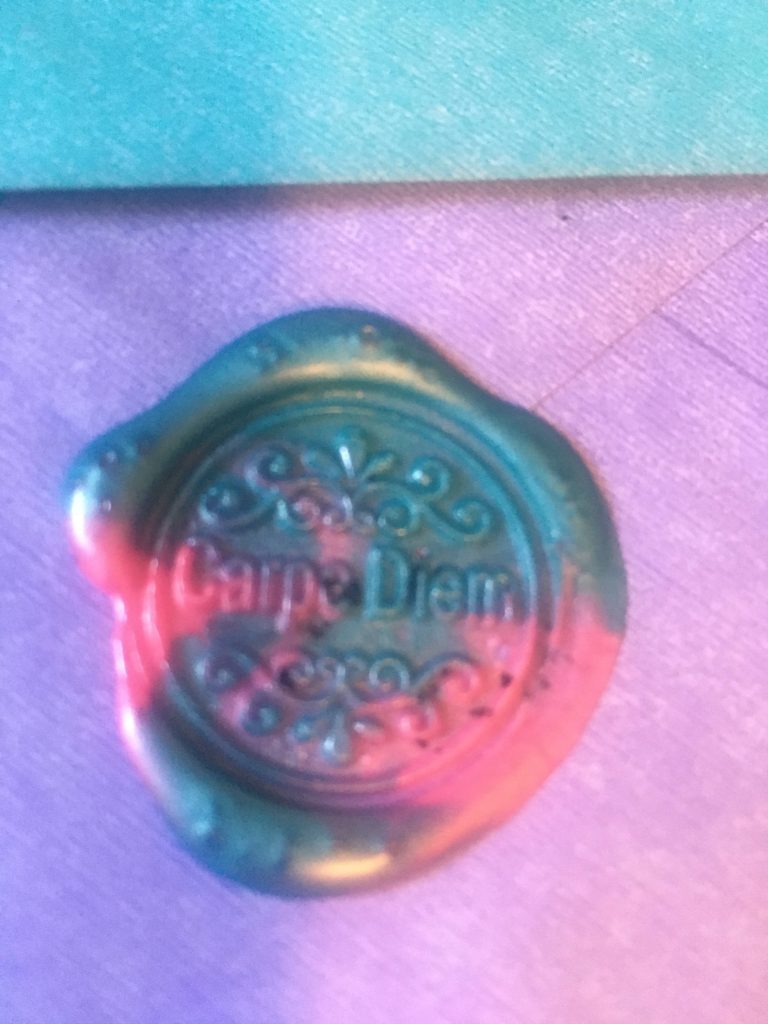 This month, I sent out Thanksgiving cards to my family. Even though I won't be able to be with them personally, it's fun to send the cards, and do online games.
Wanna go above and beyond?
You can participate in sending cards to isolated seniors, check out: https://loveforourelders.org/letters.
Another nonprofit that is sending cards and letters to those in need is http://www.moreloveletters.com/